One by Yair Cohen: Album Review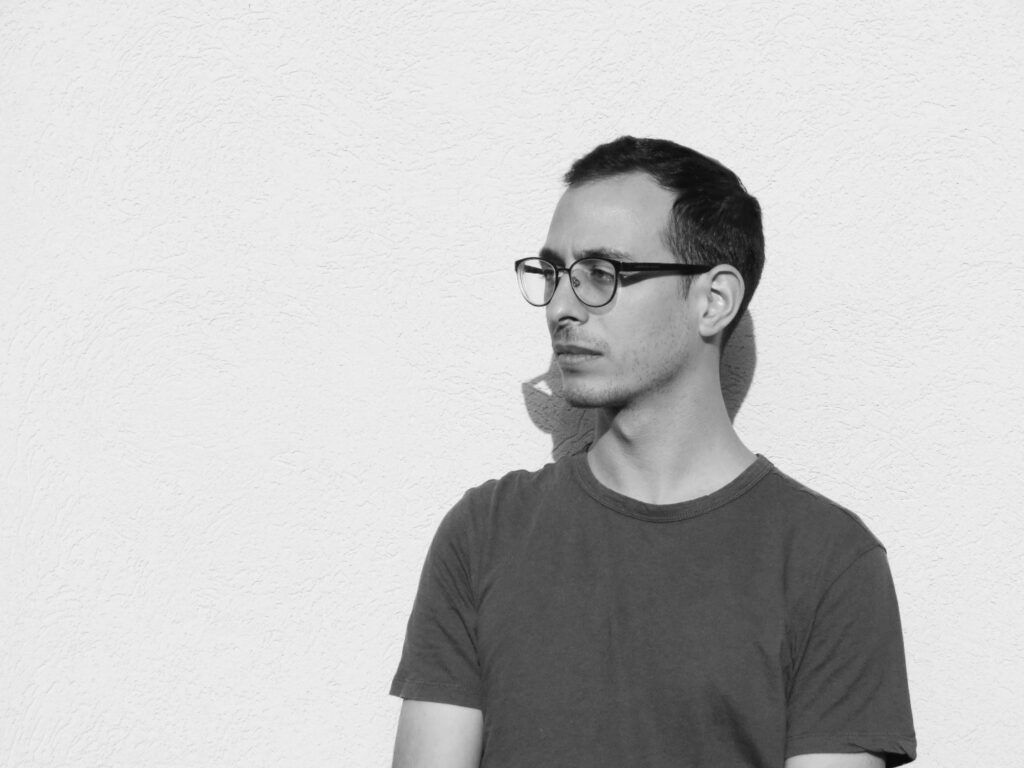 Elements of Zen flow through in Yair Cohen's ambient album "One." Every track in this collection is infused with drone sounds that emit a meditative feel. Mostly based on themes of escapism and a bit of trance, "One" is a must-hear for any fans of these fascinating genres. So, grab a pair of headphones, dim the lights, and let the music of Yair Cohen commence.
The album opens up with the peaceful aura of "Apophis" and "Blue divided by blue." Both tracks have a distinct ambient pattern, where the instrumental drone sequence spans the entirety of the piece, all the while maintaining an atmospheric tension. Also, "Apophis" has a bit of shoegaze thrown in there, especially in its final section. Out of all the songs, "Haze" is one such tune that embodies LoFi accompanied by piano arpeggios. It's one of the more ecstatic rhythms in comparison with the other trance melodies from this album and a darn good one at that.
Yair Cohen's music proves the idea that "less is more" when it comes to music. Ladies and gents, our daily tasks might be overwhelming causing us to seek comfort from doing nothing at all. This is related to hobbies that require the least effort. Evidently, music that is not complex to grasp keeps us going. Yair Cohen's "One" pertains to that notion, and it's an ideal melodic escape for anyone hoping to unwind after a long day.
KEEP IN TOUCH:
INSTAGRAM | SPOTIFY | BANDCAMP | WEBSITE | YOUTUBE
Photo credits: Ori Behar, Shahar Elisof, Yair Cohen
Review by: Damien Reid