Pacific division by Ordinary // Colours: Review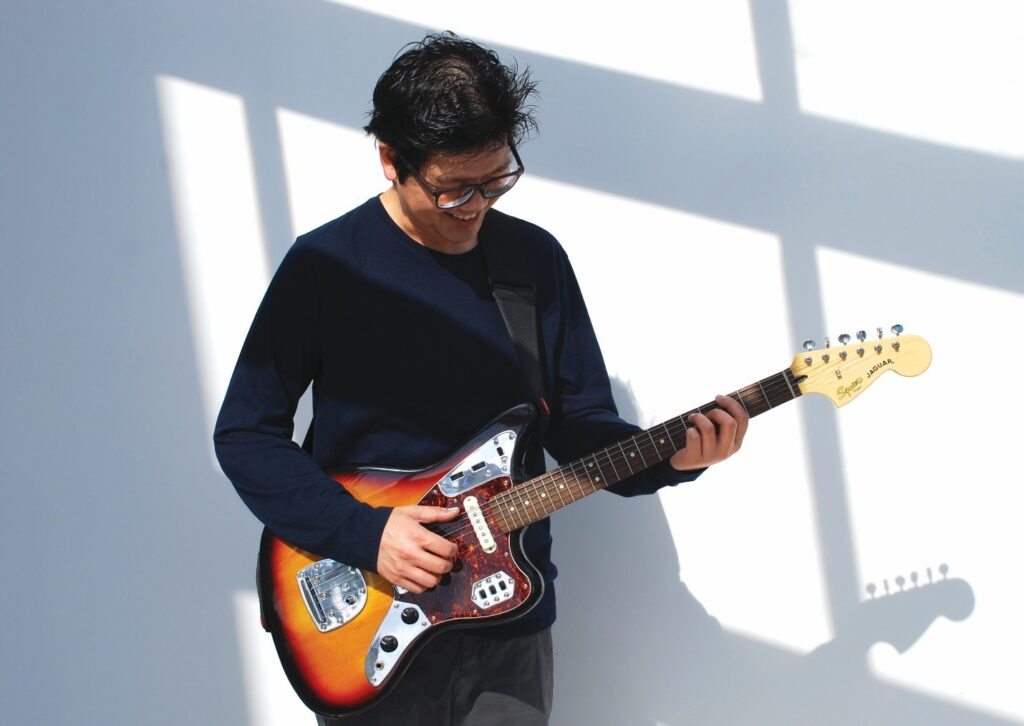 Justin Chee, a singer-songwriter from Toronto, is no stranger to the city's music scene, having previously written and performed songs under his own name. Following a long hiatus, Chee decided to reintroduce his work under the moniker "Ordinary // Colours." During the period of pandemic isolation, Chee drew inspiration from the demos he had been sitting on for some time to write the lead single, "Pacific division".
The lyrics tell the tale of someone leaving behind their hometown, family, and friends to pursue their dream life. Later on, they were confronted with the harsh, cruel hardships of reality. Spoilers alert, it may not have a happy ending: "But now those dreams are gone/It's far too difficult". Through the storytelling, the song is designed to evoke emotions and empathy in those who listen. The shimmering glockenspiel sounds, on top of an uplifting synth base and an energizing drum beat, create a positive vibe that balances out the lyrical blues in the song. It's difficult to believe that this well-crafted piece of indie folk-rock was created by a solo artist in a makeshift bedroom studio. Justin Chee has certainly demonstrated his untapped talent for making music in such trying circumstances.
The alias project by the Canadian artist seeks to explore "the process of better understanding yourself and your relationship with others amidst the backdrop of modern anxieties and societal expectations". In the ensuing months of 2022, the remainder of the record will be released into the world of reality. Make sure you're on the lookout for this!
KEEP IN TOUCH:
FACEBOOK | INSTAGRAM | TWITTER | SPOTIFY | BANDCAMP | WEBSITE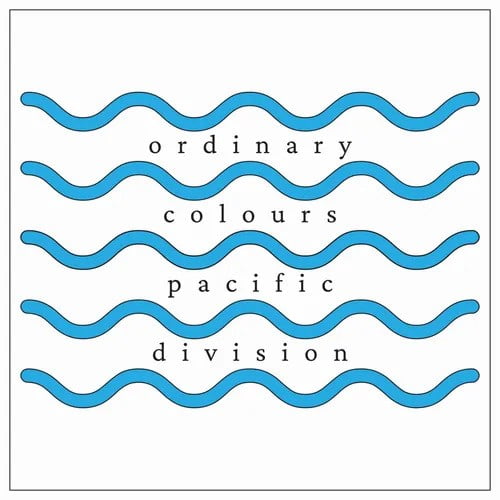 Photo credits: Sandy Wen Pastore
Review by: Lily Tomas