Paper Cuts by To Hell With Tradition: Review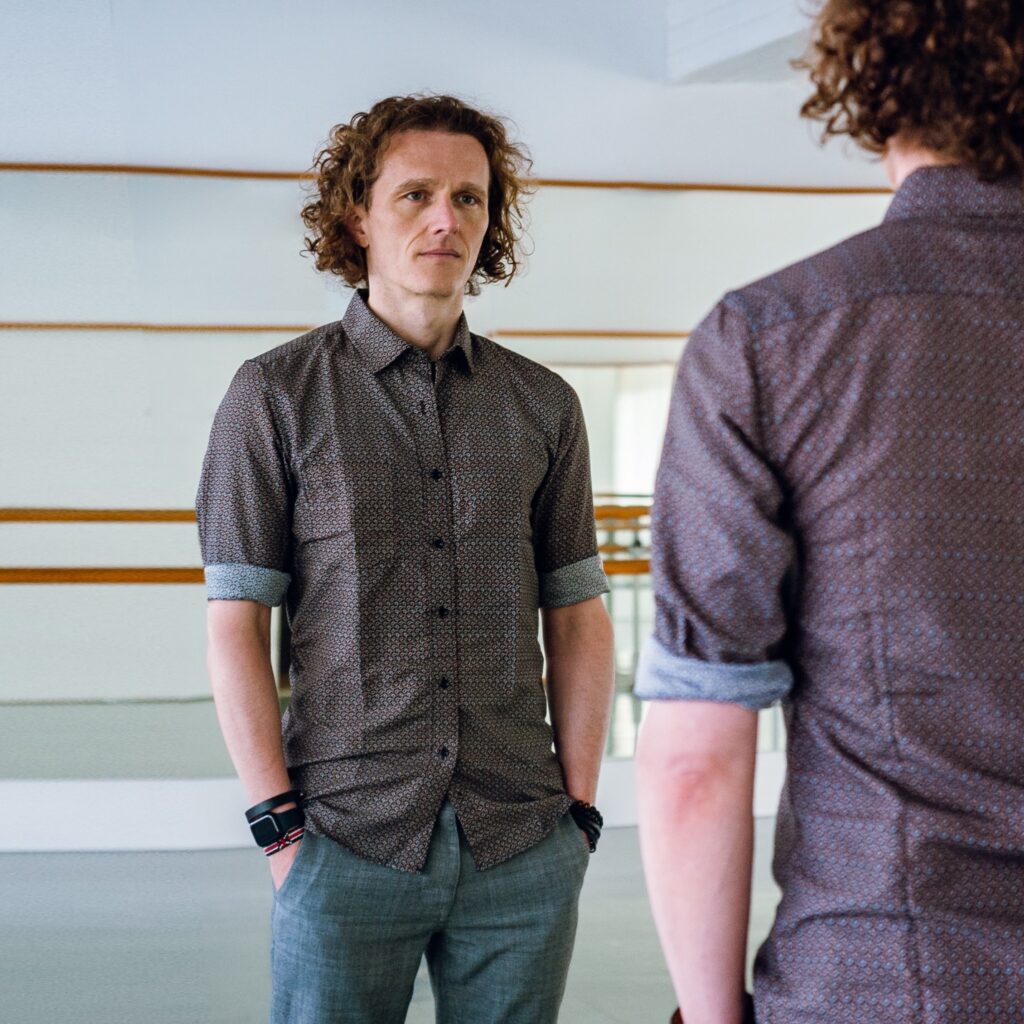 Achim Hofmeyer, a singer, songwriter, guitarist, pianist, and music producer located in Heidelberg, Germany, started the To Hell With Tradition solo project in 2019. To Hell With Tradition's backstory involves our protagonist who, for a very long period, let his life be determined by social norms and expectations. Because of this never-ending existential torment, his dormant creative side ultimately rose to the surface. Then, the concept of a solo project went from a vague desire to an absolute necessity. To Hell With Tradition goes farther and further against the grain by focusing on making albums of connected songs rather than a series of standalone singles.
First of all, killer band name my dudes, way to stick it to the man! Yeah! 'Paper Cuts' by To Hell With Tradition starts off in a pretty eccentric manner with a slick keyboard lead, moved on by a thumping bassline. The vocal style feels more like poetry and resembles the genre 'spoken word'. Singer Achim Hofmeyer's tone feels like a mix between the UK band Muse and the poetic style of Jim Morrison.
As the rhythm progresses, it slowly builds up tension, and then the crescendo truly resonated with me. Whilst the tempo sped up, it felt like the time to ignite my senses. For some reason, the unique transition and song mechanics reminded me of Brit-pop bands, like maybe early Arctic Monkeys. The track's interlude sequence has the piano and keyboard going full throttle, and boy was it a joy to hear!
KEEP IN TOUCH:
FACEBOOK | INSTAGRAM | TWITTER | SPOTIFY | BANDCAMP | TIKTOK | WEBSITE | YOUTUBE
Review by: Damien Reid