Quan Draper release a new single 'On That'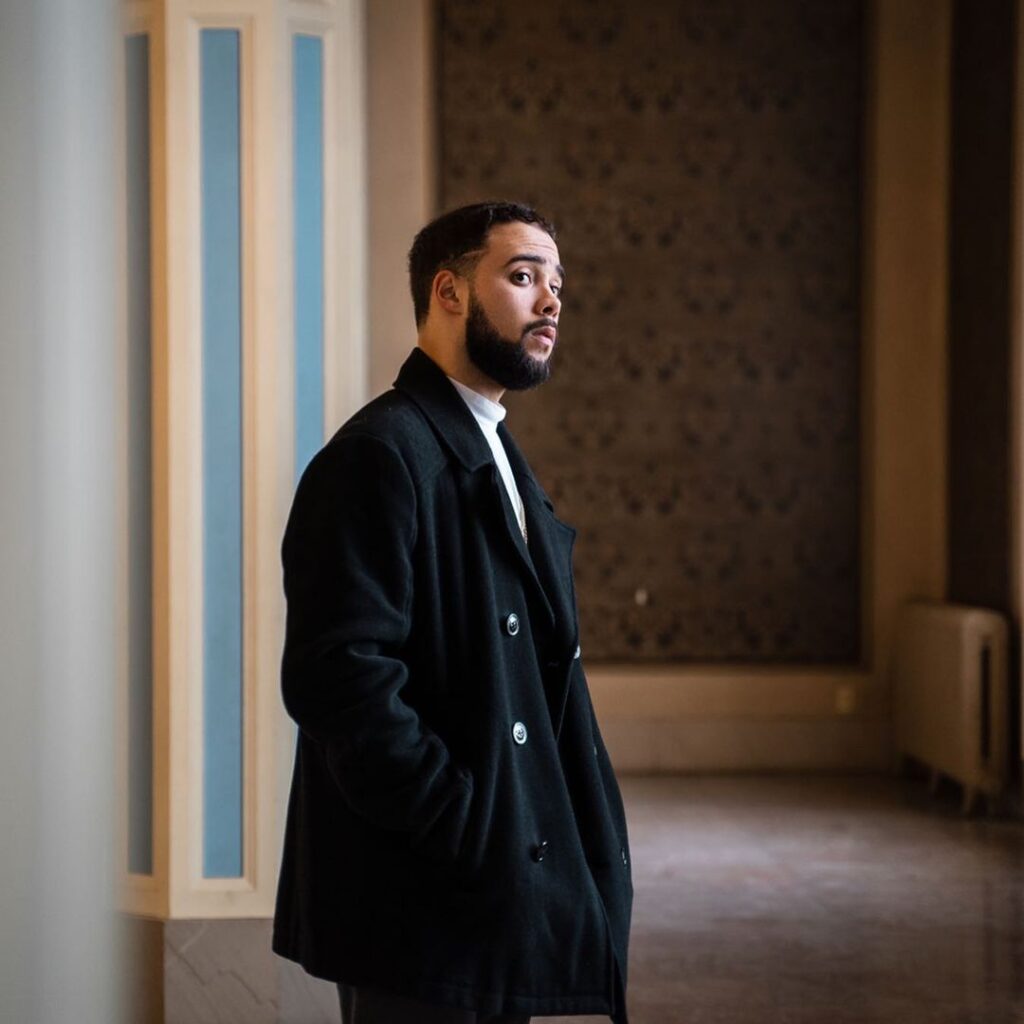 This song is about wanting that old thing back. Dotting i's, crossing t's. Rekindling a love or a lust that never really faded. Honesty and candor goes a long way. I like using music to express a real feeling. Setting the scene and mood through authentic lyrics and smooth instrumentation.
The best rapper from Iowa you've never heard.
New album – Snowfall 🌨 out now on all digital streaming platforms!
lnk.to/snowfall-album
Born in 1994 & raised in Iowa, the Midwest scene shapes my perspective and lifestyle. My style blends Contemporary Rap, Hip-Hop, and R&B. My sound is a direct reflection of my life experience, perspective & ambition.
The name "Draper" stems from the hit TV show Madmen which aired on AMC. The lead character Don Draper's key personality traits closely model my selfish side. My stage name is a reflection of my split personality traits – selfishness and selflessness. These themes show up in the music and in the brand development.
Influences: Drake, Big Sean, Russ, Lil Skies, Tory Lanez
Broke habits die hard, LIVE RICH!