'Raw & B The Explicit Tape' is Nick Cannon's sensual album.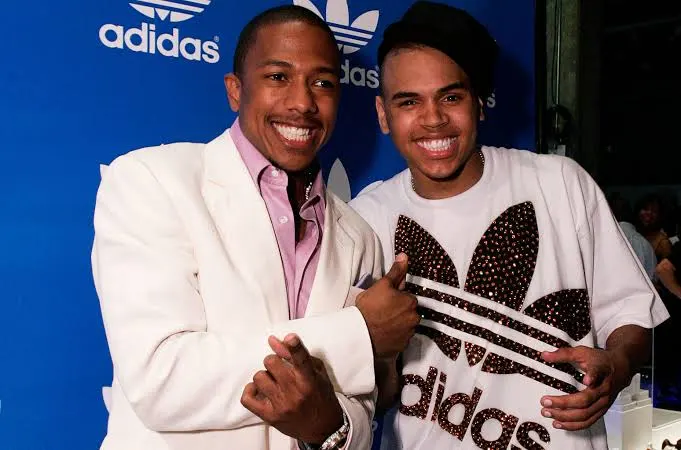 With the release of his studio album, Raw & B, Nick Cannon has restored his place in the R&B business. His latest album has 14 seductive compositions, many of which are inspired by the television mogul's current situation.
Nick Cannon has returned to the music industry. Raw & B The Explicit Tape, his latest studio album, was released on May 20. This is the singer's first album since The Miseducation Of The Negro You Love To Hate, which was released in 2020.
Nick Cannon's new album, Raw & B, is out now.
Fans were not surprised by Cannon's return to R&B, as he has been releasing new songs since the beginning of 2022. Fans of the singer were treated to the releases of "Don't Need Em," "Eyes Closed," "Weekend Girl," and "My Pimpin" featuring ItsAMovie earlier this year. These songs, which were published earlier this year, are considered to be part of the new album.
This singer illustrates that there's more to this release than meets the eye. Many people believe the songs are just about the singer's sexual adventures, but there's more to it. Each song provides a story about Cannon's present living situation.
Cannon described the new CD as "the gospel of my tortured soul." "This is about as authentic as it gets."
The majority of the album's tracks feature Cannon alongside other artists including as Chris Brown, Ty Dolla $ign, and others. Despite the presence of other musicians on the album, Cannon's voice shines through in each song. The album has a laid-back but vibrant vibe throughout. Raw & B The Explicit Tape is simple to listen to and makes you want to dance.
Cannon released the poignant track "Alone" ahead of Raw & B, which is said to be about his ex-wife, Mariah Carey. While the host of The Masked Singer has stated that the publishing of this song was not intended to attract Carey's notice,
Although this single does not appear on the album, the tunes all have a similar subject. Many of the songs provide insight into Cannon's personal life. Even though some tracks are more serious than others, each tune contains his particular story arc.
Stream "I Do" and take a listen to Raw N B in its entirety here.
Quotable Lyrics
Let it be you and me
Private planes, privacy
Paid for it, got receipts
It's all on me
And you can leave half asleep
But if you leave, I can't sleep