Romi Chase Makes Singing Debut With Mesmerizing cover of Bruno Mars Song 'When I Was Your Man'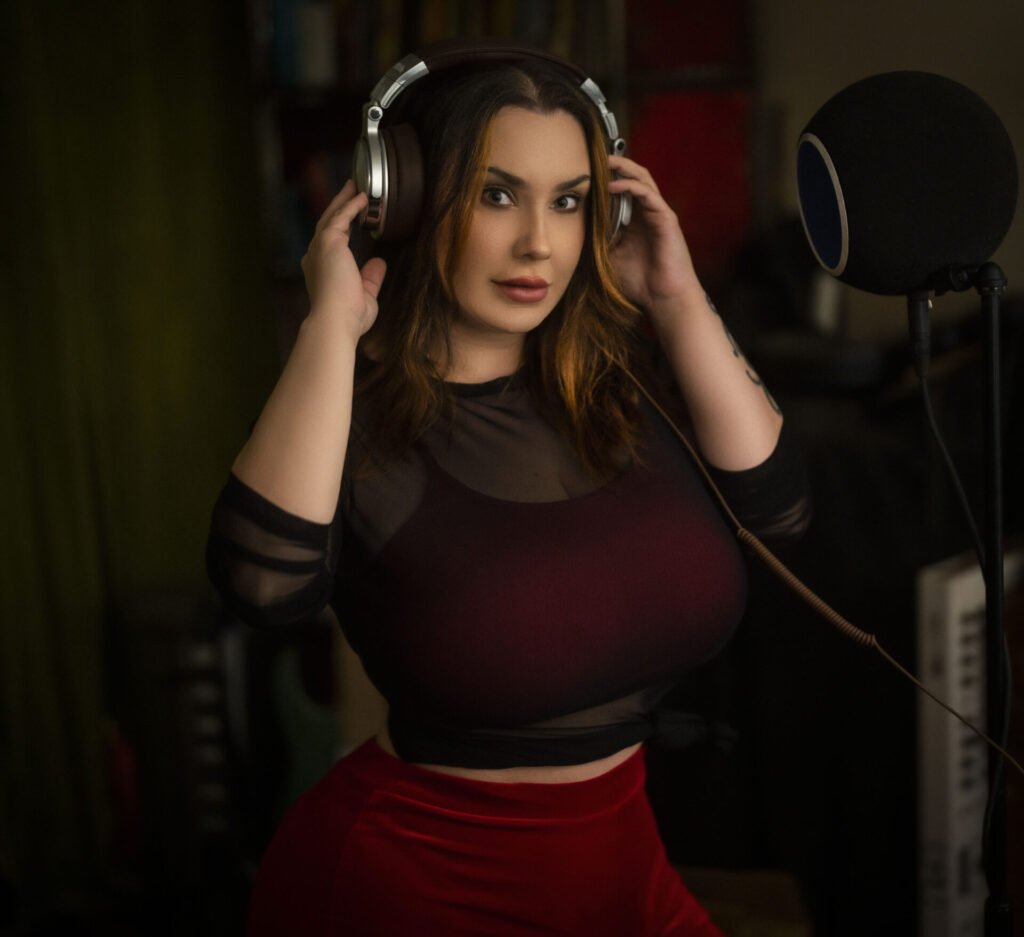 Romi Chase is thrilled to announce the release of her very first cover of Bruno Mars' song When I Was Your Man. This is her first musical endeavor, which also includes a BTS-style music video.
"I am so happy to be able to finally make this project available for the public to enjoy", said Chase. "I've always wanted to sing, and I can now finally show the world what I've got. My wish is slowly becoming a reality."
Plus size model Romi Chase is also an award-winning independent content creator, business owner, and coach. She now has "upcoming singer" to add to her impressive resume.
Listen to her new song right here: