Roxercat releases blazing new single 'I Changed Today'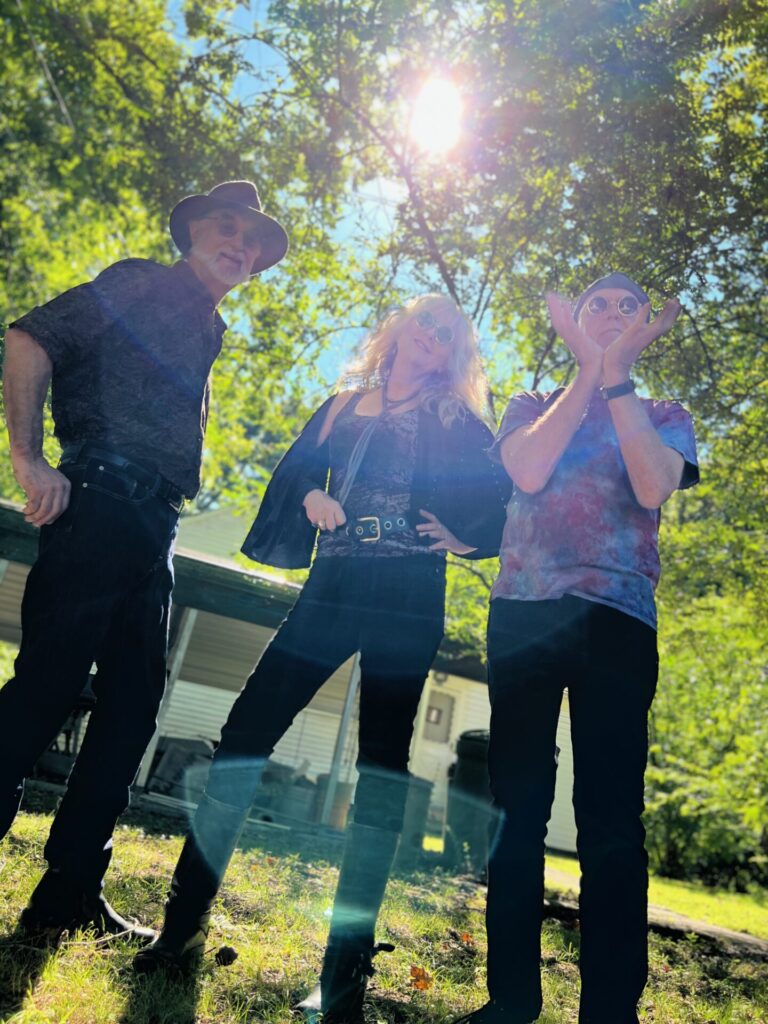 Roxercat, a rock band from Nashville, releases their new single 'I Changed Today' on 9 Dog Records. On November 18, their upcoming EP's second release, which features progressive rock sounds, was made available on all major streaming services.
Following up on their well-received debut single, 'Pearls', Roxercat releases 'I Changed Today', which has a strong indie rock vibe. This song was influenced by life's unforeseen turns. It's about realizing when you wake up that something about your surroundings has changed. The realization that life as you have known it will never be the same again comes with this unintentional shift into a new perspective.
Check out their new song here!