Ser Castro releases mesmerizing track 'Hugs (that we miss)'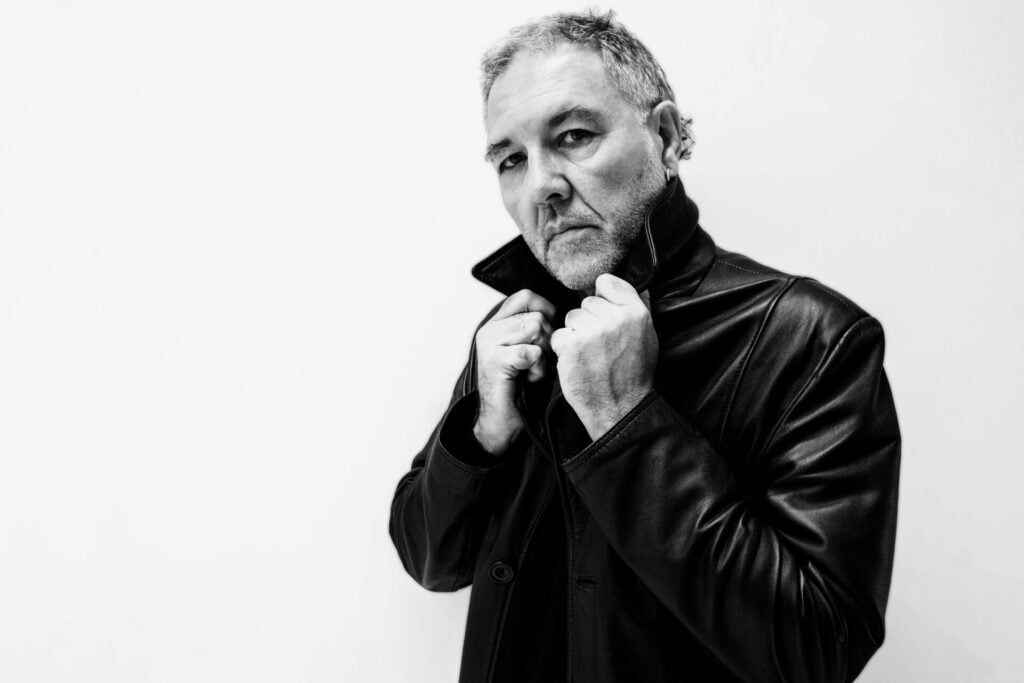 With fourteen songs misaligned over time, enormous willpower, and the invaluable help of Pancho Suarez, a Galician producer with years of experience, he invited musicians from Portugal, Spain, the UK, Cuba, and even Latvia to collaborate with him to enrich the product he proposed to publish, more than any other.
He needed a heteronym to identify his alter-ego. It's a curious, introverted, sentimental character, but he liked him.
This album features 40+ musicians. Ten recording, mixing, or mastering engineers from four European countries led the operations.
Five painters and several photographers contributed to Diana Castro's CD-wrapping book. The CD is lost in all the beauty and color. He believes that once heard, it becomes the image's expected soundtrack.
Check out his new song here!