Show Me by The Upsides: Review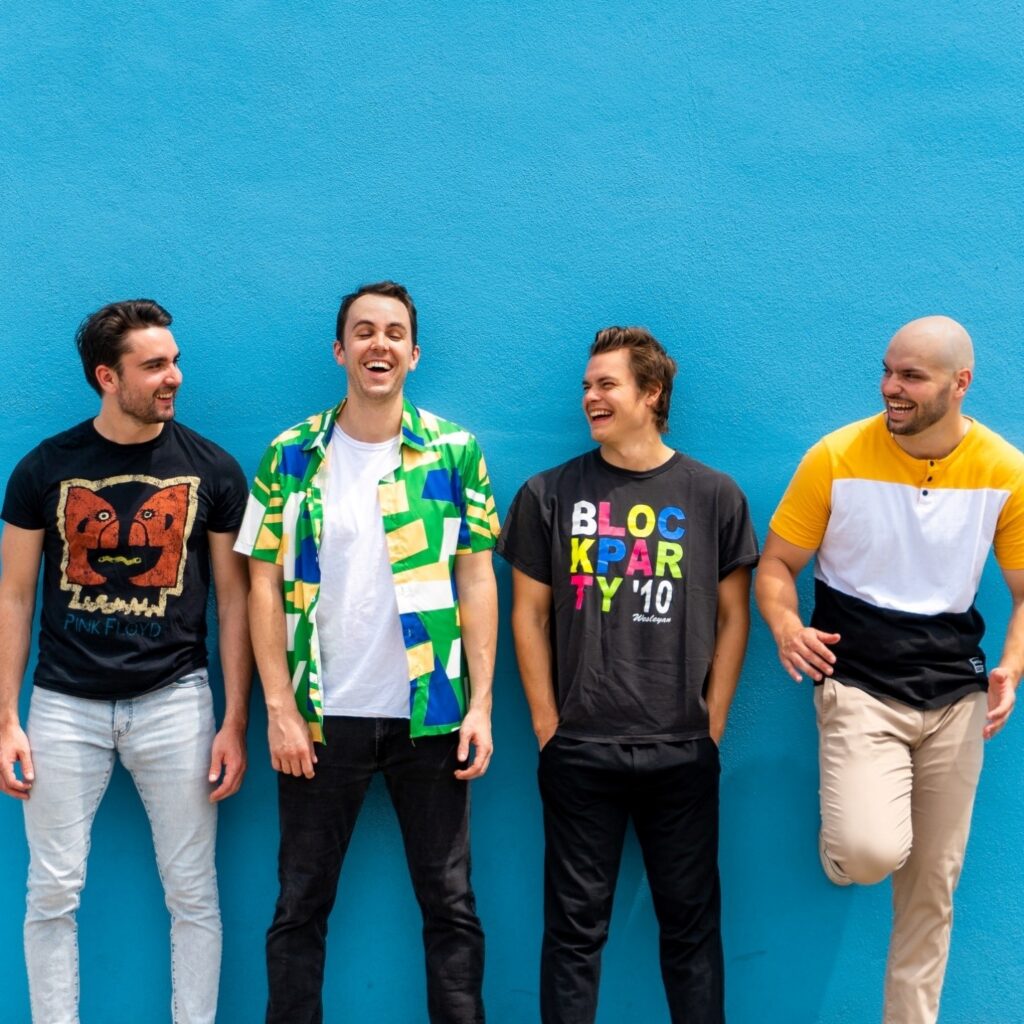 The new single, Show Me, is an uplifting summer jam that would pick you up and have you cruising by the beach with the windows down.
From their four-track EP, Undercover Retro is the second song and is more laid back, and has a chill vibe than the rest of the EP. With a four-on-the-floor kick drum setting the tempo with the easy-going rhythm guitar the lead guitar melodies play on like a breeze that blows through your hair. Combined with Matt Fullam's smooth, airy vocals the song inspires you to turn the volume up.
The vocals and the guitars are definitely the stars of this song. Matt's calm, energetic and confident vocal delivery is beautifully accompanied by his and Hart Mechlin's crafty guitar playing. The song is full of catchy guitar hooks that are often backed by Matt's silky smooth vocal harmonies. From scintillating arpeggios, thumping drums, and tight bass to a hook that could get a whole stadium singing along, the listeners couldn't ask for more. The soundscape of the song is really big and wide but at the same time, Matt's tremendous control over his vocal cords keeps the song from getting too out of hand and maintains that summery feel-good vibe. The production is clean and organized but fun and uplifting at the same time. A perfect jam to drive by the beach with the sun setting in the distance.
KEEP IN TOUCH:
FACEBOOK | INSTAGRAM | SPOTIFY | WEBSITE | YOUTUBE
Review by: Gabe Finch