Sia and Neneh Cherry Collaborate on a New Version of "Manchild". The Versions, Cherry's joint album, will be released in June.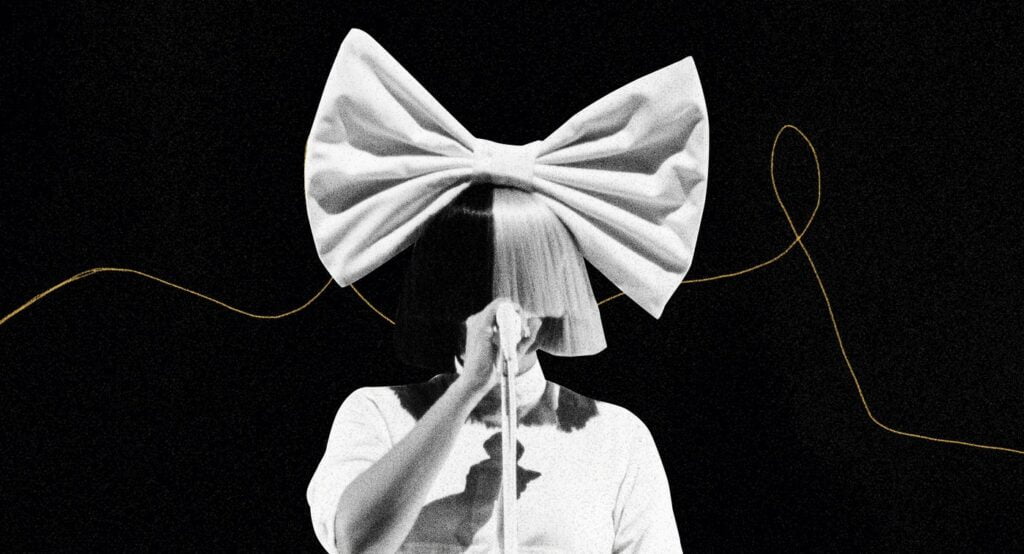 Sia has collaborated with Neneh Cherry on a funky remix of her 1989 song "Manchild." The song will be featured on Cherry's upcoming album The Versions, which will have an all-female lineup covering songs from her discography.
Robyn, Sia, Kelsey Lu, Jamila Woods, Tyson, and others will appear on the 10-track album, which will be released on June 10th. Cherry and her songs have a personal link for all of the performers on the album.
"When she first came out, Neneh was my favorite artist," Sia said in a statement. "I used to save my pocket money for red Filas and hoped to see you one day." When I was in my early twenties and struggling with my mental health, I ended up at their house and was treated as if I were one of their own children. During a suicide attempt, I phoned her husband, who had been mentoring me as an excellent music producer, and they offered me all the love I could have imagined. I owe them a big debt of gratitude, and if they asked, I'd sing 'a-b-c' for them."
Cherry earlier released a remix of her popular single "Buffalo Stance," which included Robyn on vocals and Mapei on the rap verse. Indya Moore, a Pose cast member, stars in a vivid music video for the song.
The Versions is available for pre-order here.
The Versions Track List:
1. Buffalo Stance (Robyn feat. Mapei)
2. Manchild (feat. Sia)
3. Woman (feat. ANOHNI)
4. Buddy X (feat. Greentea Peng)
5. Kootchi (feat. Jamila Woods)
6. Sassy (feat. TYSON)
7. Heart (feat. Sudan Archives)
8. Kisses On The Wind (feat. Seinabo Sey)
9. Manchild (feat. Kelsey Lu)
10. Buddy X (Honey Dijon Remix)