'Siete Dias' is a new single from AGK.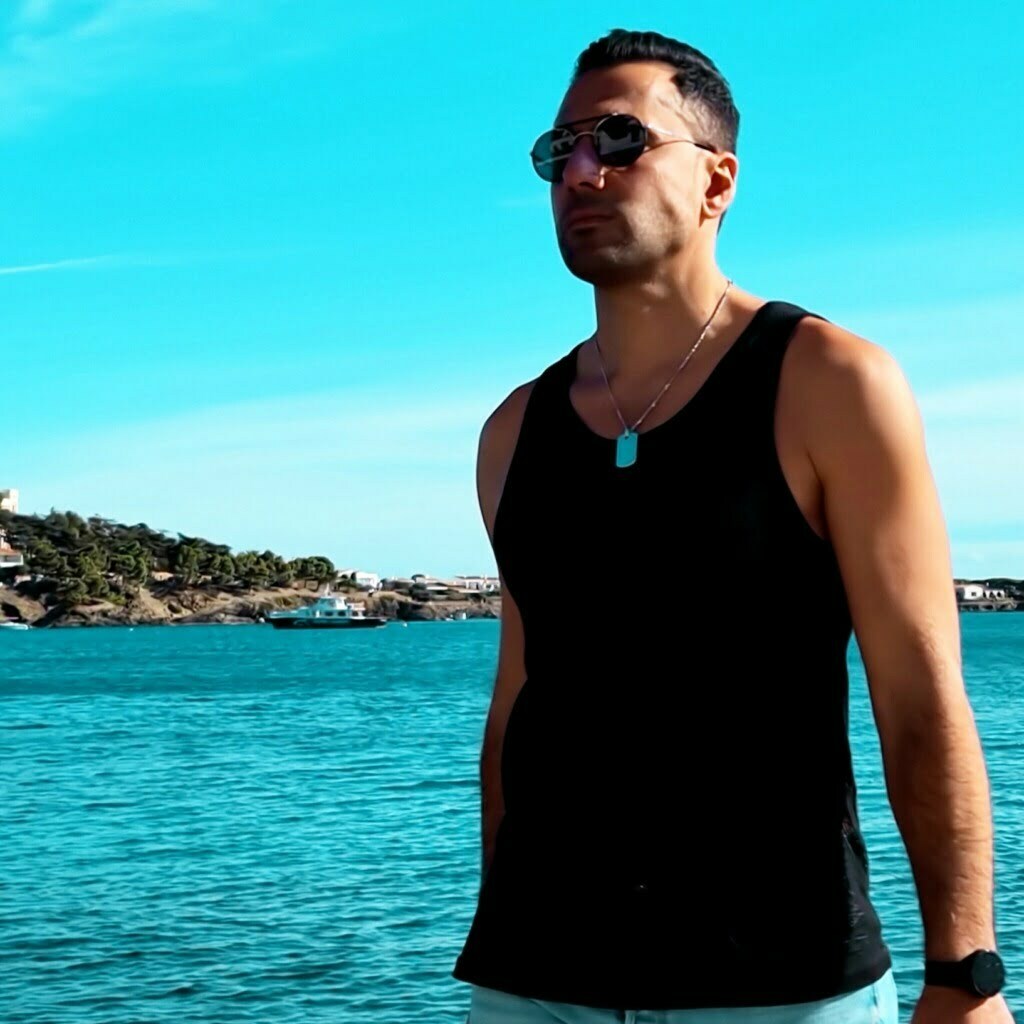 AGK, who is enamored with Latin culture, is working on its second album, which will be published at the end of 2023.
He focuses on a Latin album with urban, Latin, and Oriental sounds as an author and composer. This CD is the subject of a large endeavor involving audio technology advancements.
His desire is for the lyrics of his songs to touch each of our hearts.
Meanwhile, listen to his new track Siete Dias from his second album as soon as possible.
AGK is preparing its new Latin album. A voice, rhythms, sun, and light.
KEEP IN TOUCH: