Signs & Wonders by Sun King Rising: Album Review
Are you in the mood for big sounds, like Broadway musicals to feel the epiphany in between life? "Signs & Wonders" might just turn up your day, putting you in a good mood from the very beginning until the very last second of the album's tenth track.
There's love, hope, and sceneries full of color thanks to the jazzy and bluesy sounds, sprinkles of keys along with the massive vocals of Stevee Wellons. There are so many stories embedded and packed with vigor into this album by Sun King Risings that's dedicated to their craft. One of my favorite titles is "No. 6 Magnolia Avenue" because it has a Carrie Bradshaw energy like she might be twirling around in the middle of the New York streets to go meet her girls for a day of brunch and shopping. But in the next track "Lanterns On The Levee" there's an entirely different magic and energy, very soul-piercing and revolutionary. There are other such songs on the album if you're fond of mellow sounds such as "She Was A Blonde" and "Anchorless." The final track is far from what the others sound like and is the perfect ending in my opinion. However, it's still as dreamy and out of a Broadway fairytale.
Most of these tracks start out with promising chords on the piano, proceeding to a well-played guitar-driven jingle and then the vocals come in like a warm smile welcoming you to stick around longer. This is why I'm sure you'll fall in love and press replay when "Alabama Nocturne" fades.
KEEP IN TOUCH:
FACEBOOK | INSTAGRAM | TWITTER | SPOTIFY | BANDCAMP | WEBSITE | YOUTUBE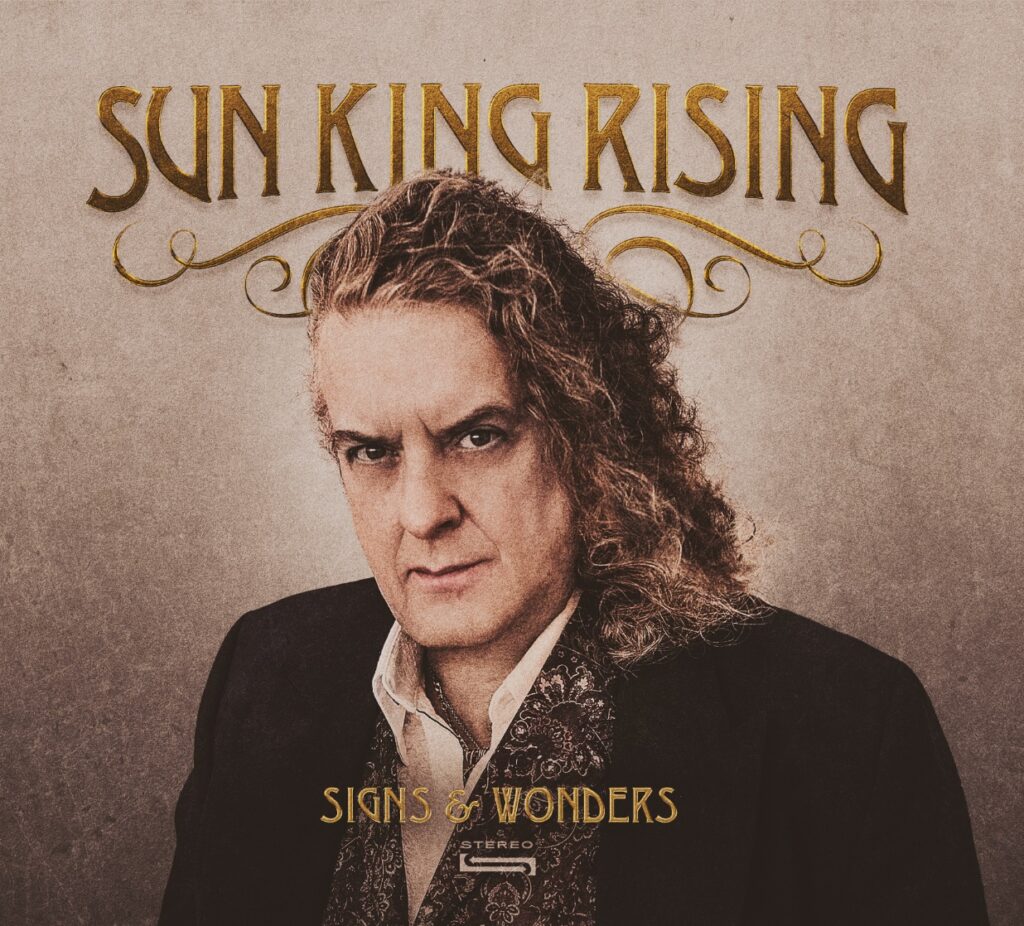 Review by: Audrey Castel