Something I'm Not Used To by Darro ft. Nate Flud: Review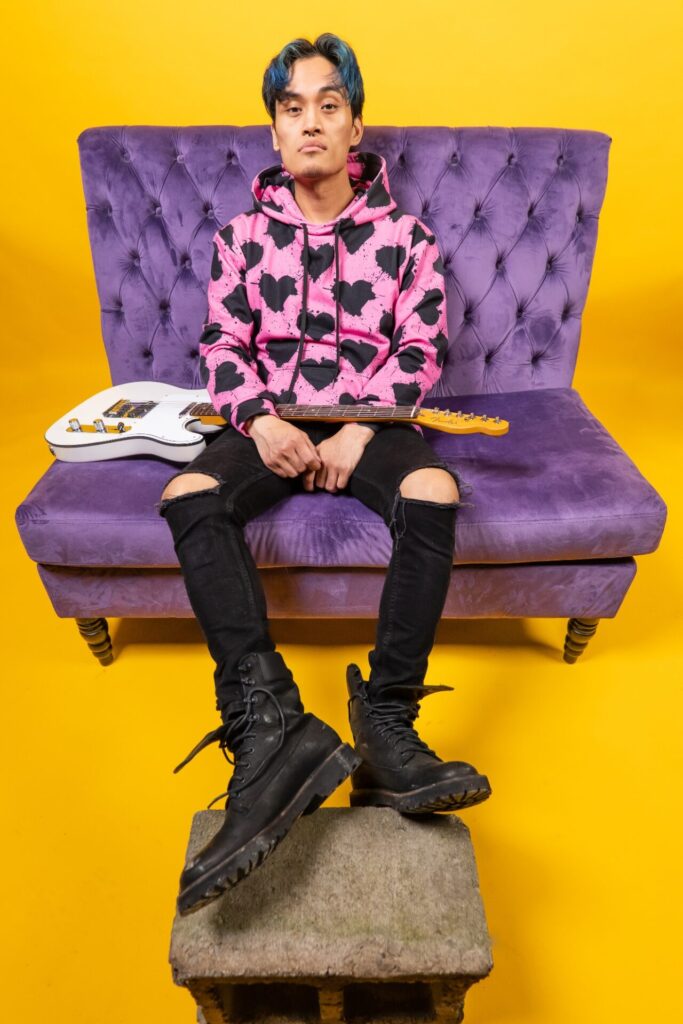 A colorful punk rock anthem for the ages, Darro's 'Something I'm Not Used To' ft. Nate Flud will find a place in your musical senses. If you were growing up in the late 2000s, you'd have been a part of the alternative rock wave. Musician Darro is able to channel that same feeling, and it's truly a nostalgic one. Upon hearing 'Something I'm Not Used To' it reminded me of bands such as Sum 41 and Paramore. The song is an energy-fueled, guitar-driven arrangement that feels fresh and was an absolute delight to hear.
The intro to the track was pure bliss. With some catchy math rock-like guitar riffs and notes, accompanied by fierce drum work, the track was off to a rocking start! The verses are filled with muted guitars and Darro's amazing voice. His singing style is clean, and his ability to hit the higher notes was splendid. Near the end of the song, the vocal temp slows down a build before returning to the final fiery chorus. I truly valued the singing portions along with every aspect of the guitar playthroughs.
Asian-American musician Darro was diagnosed with a brain tumor shortly after releasing his debut EP, "Nostalgia," in 2017. Following brain surgery and rehabilitation, he had to relearn how to talk and sing. Ladies and Gents, a round of applause for this brave warrior for overcoming a very challenging part of his life to rise again and present us with amazing music. Bravo!
KEEP IN TOUCH:
FACEBOOK | INSTAGRAM | TWITTER | SPOTIFY | YOUTUBE
Review by: Damien Reid