Staring Me Down by Scatterchild: Review
The first single of 2022 by Scatterchild is a story of looming isolation amidst the bustle of modern life and feeling trapped in it.
The song tells a story in a first person view where the protagonist finds themselves alone in their mind in a big city amidst all the rush of life happening around them. The mundane meaninglessness and superficiality of the modern hustle culture in a big city and has worn them out. The authoritarian society that is built upon it crushes his soul and makes them feel insignificant. Feeling defeated they realize there is no escape so in irony they give it a round of applause.
Sonically the song follows this dystopian theme of isolation that looms over one despite being surrounded by life. The moody guitar plucking creates a melancholic soundscape and the industrial sound created in combination of live and programmed drums along with the droning synth give the song that dystopian touch. Jay Plent's vocals make the desperation of escape apparent when he switches to a bellowing wail in the chorus from a crooning verse making this song more expressive than their previous works.
KEEP IN TOUCH:
FACEBOOK | INSTAGRAM | TWITTER | SPOTIFY | BANDCAMP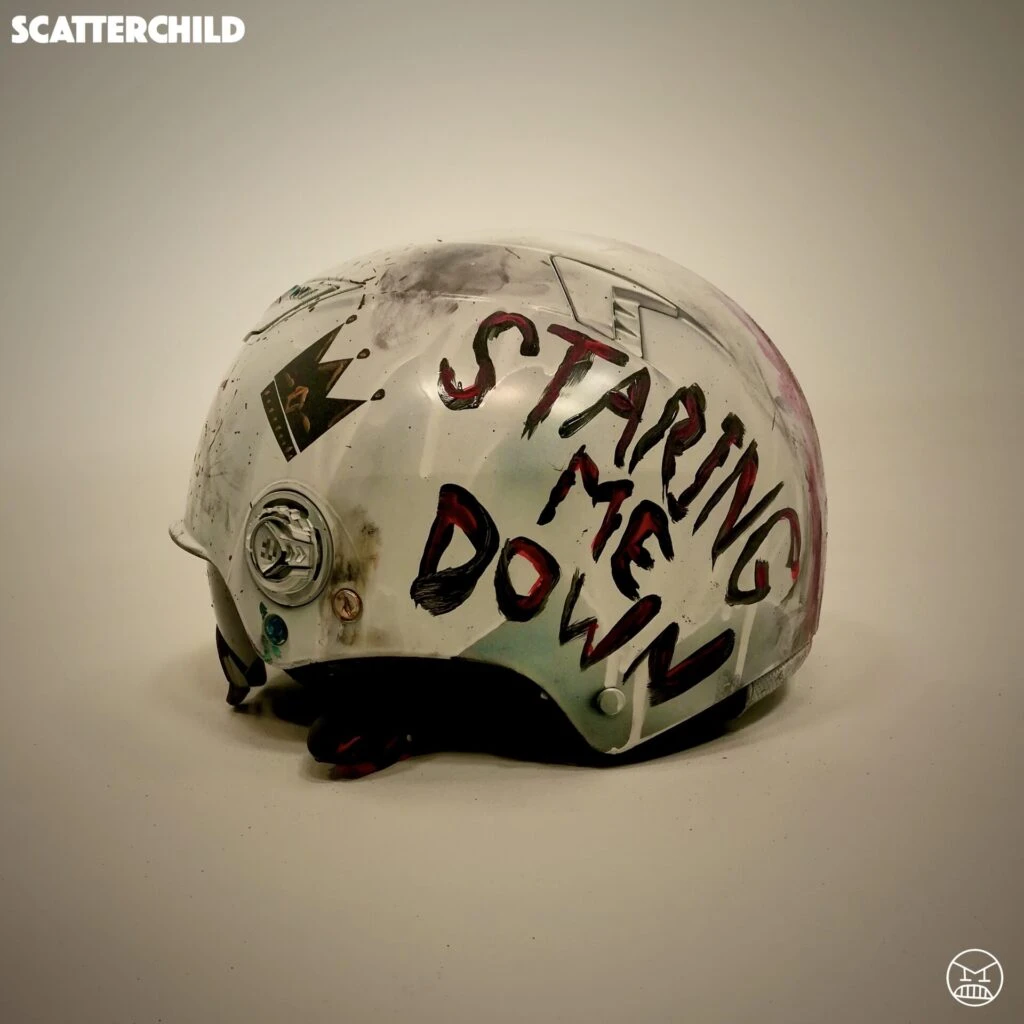 Photo credits: Matthew Boone
Review by: Gabe Finch