Lando Manning's latest offering, "Sugar in the Sun," is a refreshing and introspective journey into the world of acid-tinged folk. Manning, a South-Londoner with a penchant for crafting unique musical landscapes, has once again graced our ears with his remarkable talent. This track, which he imagined during a trip through Central America, marks a significant step in his musical evolution.
At its heart, "Sugar in the Sun" delivers a poignant message about embracing our vulnerabilities and imperfections. Manning poignantly reminds us that the pursuit of unattainable perfection can be as damaging as staring at the sun for too long. Instead, he encourages listeners to recognize their innate qualities and find fulfillment in the present moment. This message is beautifully woven into the fabric of the song, inviting us to reflect on the freedom and comfort that come from fully revealing ourselves to others.
The musical arrangement in "Sugar in the Sun" is a delightful fusion of psych-folk influences, drawing inspiration from trailblazers like Mark Fry and Linda Perhacs. However, Manning also incorporates elements from Japanese ambient pioneer Hiroshi Yoshimura's work, notably "Music for Nine Postcards." This influence is evident in the meticulous production, where Manning artfully strips away excess layers until only the essential elements—vocals, guitar, and ambient field recordings—remain, creating a mesmerizing sonic landscape.
In "Sugar in the Sun," Lando Manning weaves together his diverse influences and experiences into a compelling and emotionally resonant piece of art. It's a testament to his growth as a musician and producer, and it beckons listeners to reflect on their own journeys of self-discovery.
KEEP IN TOUCH:
FACEBOOK | INSTAGRAM | SPOTIFY | BANDCAMP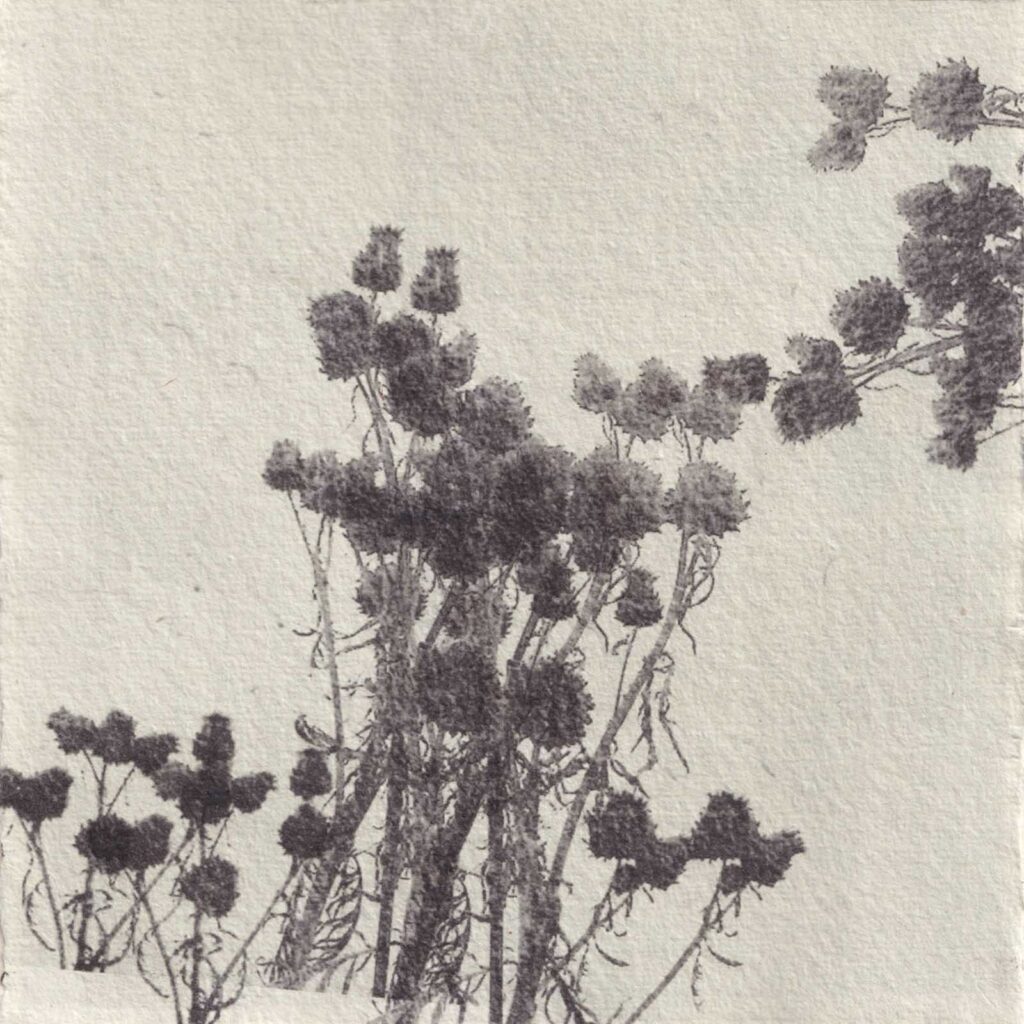 Review By: Diana Reed