The Freedom Inside by Harry Kappen: Review
'The Freedom Inside', Harry Kappen's latest single, is a stirring and heartfelt exhortation to start making great changes from inside. The Dutch musician and music therapist is recognized for making controversial political statements and creating music that promotes awareness of world issues. Kappen's heartfelt powerful vocals in this latest song encourage listeners to find the freedom inside themselves to make a difference in the world.
This indie rock ballad is both relevant and timeless. He recognizes that we are living in perilous times, with conflict, climate change, and indifference all around us. Instead of whining and blaming others, Kappen invites listeners to begin by making improvements inside themselves with a catchy chorus that stays with the listeners long after the song has ended. He emphasizes the significance of seeking inner freedom in order to create positive change in the world. The composition and arrangement of the song evoke introspection inspiring the listeners to look for the freedom within. This message is beautifully visualized in a simplistic The Little Prince-inspired animated lyrics video.
Overall, 'The Freedom Inside' is a lovely and motivating song that will speak to those who want to make a difference in the world. Kappen's music and words are soulful and honest, and his message is powerful and moving. This song is an excellent teaser for the full-length album that fans have been waiting for since the release of his previous album, 'Escape'. With previous hits such as 'WarGames', Kappen's latest release is destined to be a hit.
KEEP IN TOUCH:
TWITTER | SPOTIFY | WEBSITE | YOUTUBE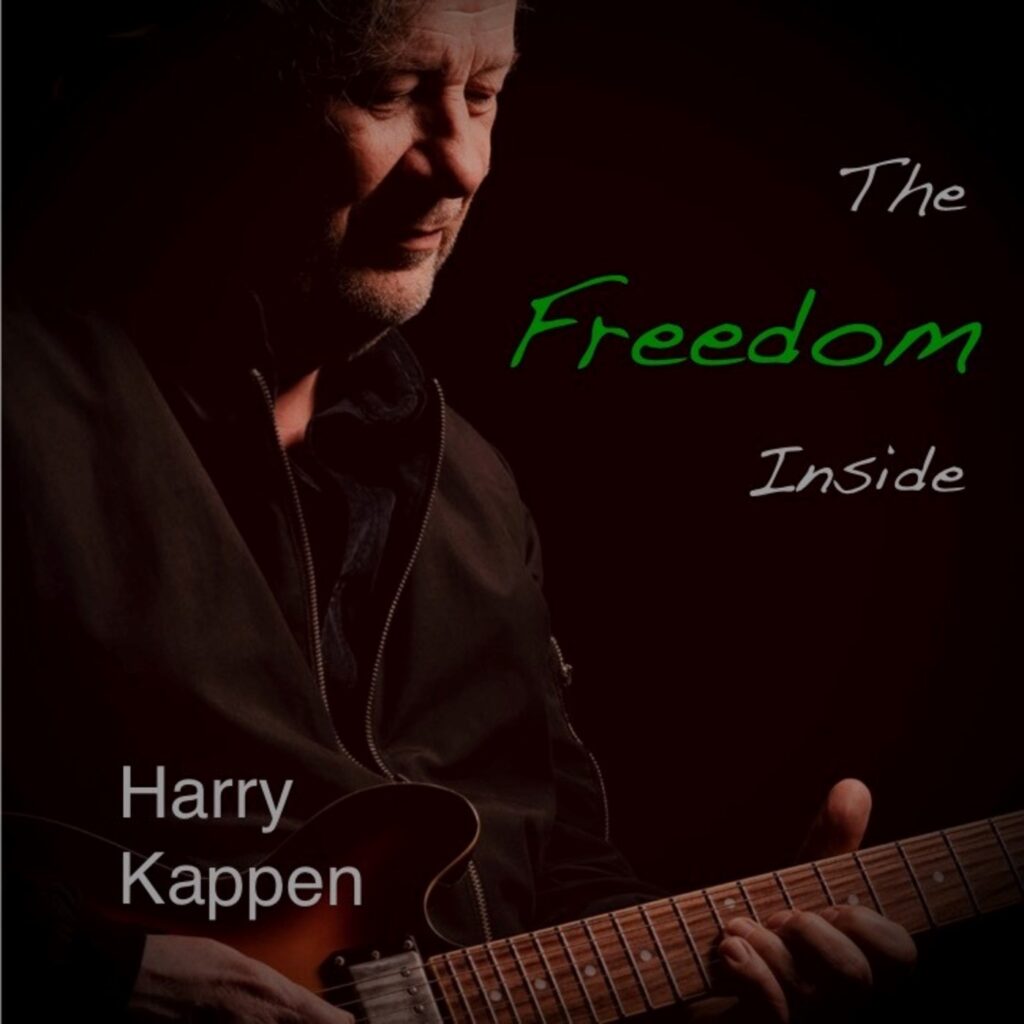 Review by: Gabe Finch