THE HYBRIS released enthralling new song 'Impostor Syndrome'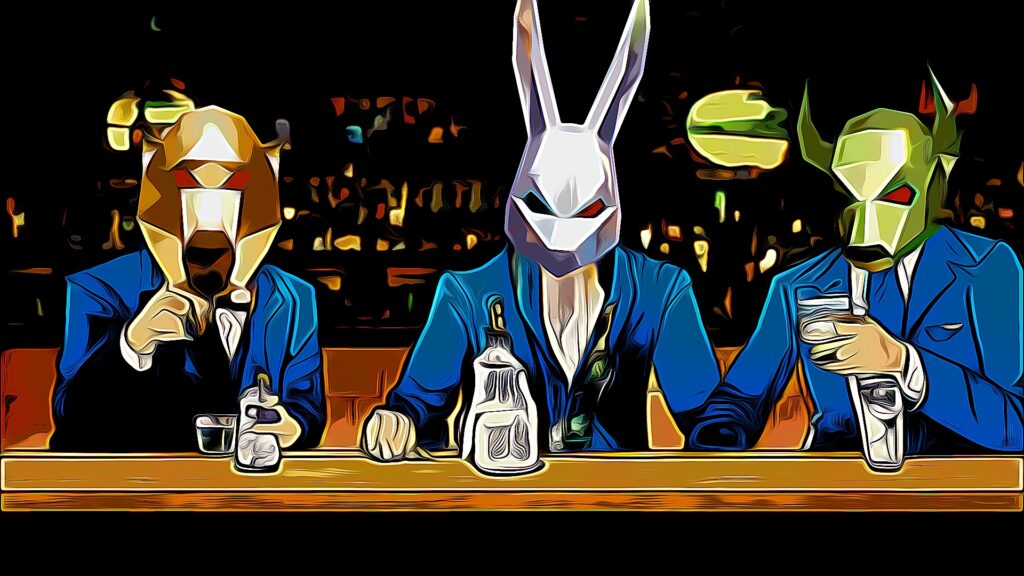 . THE HYBRIS was founded in 2020, and over the following years, they wrote and produced their self-titled debut album, which was released in June 2022. The trio, who reside in Germany, France, and the US, wrote and produced their music remotely. It is a truly global project.
The group's newest release, 'Impostor Syndrome', was made available on January 13th, 2023. The feeling of not being good enough is a sentiment that many of us can relate to. Not good enough to produce anything worthwhile, not good enough for relationships, not good enough for your job. It's a conversation with a kind friend.
In Greek tragedy, "Hybris" represented inflated self-confidence, arrogance, and excessive ambition that brought about the ruin of the offender. The ideal headline for the time in which we live. Their lyrics frequently display political attitude; after all, rock music without attitude is terrible. Then again, why the silly masks? Isn't this mask thing past its prime? As three would-be superheroes on a mission to save the world, Malcolm Mandrill, Beanie Bison, and Ringo Rabbit, THE HYBRIS compose their music.
Check out their new song here!