"Tipping Point" by the husband-wife duo Grace & Moji is a poignant and emotionally resonant and resilient indie pop gem. The song explores relationships edging on the cliffside that clings to hope of survival resiliently because of the love that still burns within.
The track begins with verses carried by delicate acoustic guitar picking, setting an intimate and introspective tone. Grace and Moji take turns narrating their side of the story, conveying the communication that saved them, offering listeners a glimpse into the complexities and emotions that underpin their relationship.
As the song progresses, it gracefully builds to a climactic chorus where Grace and Moji unite in their vocals. This moment is nothing short of anthemic, with their voices blending seamlessly to convey their commitment. The chorus is not only musically immersive but also emotionally charged, capturing the essence of the song's theme.
Following the chorus, "Tipping Point" expertly transitions back into the soothing solo guitar. While harkening back to the indie music that flourished in the 2000-2010 era, the song effectively transports listeners to a place of reflection and emotion.
Grace & Moji have crafted a song that not only showcases their musical prowess but also their ability to convey genuine and relatable emotions through their music. "Tipping Point" is a beautifully executed indie folk-pop composition that explores the complexities of love and resilience in the face of relationship challenges. It's a song that resonates on both a musical and emotional level, leaving a lasting impact on its listeners.
KEEP IN TOUCH:
FACEBOOK | INSTAGRAM | TWITTER | WEBSITE | YOUTUBE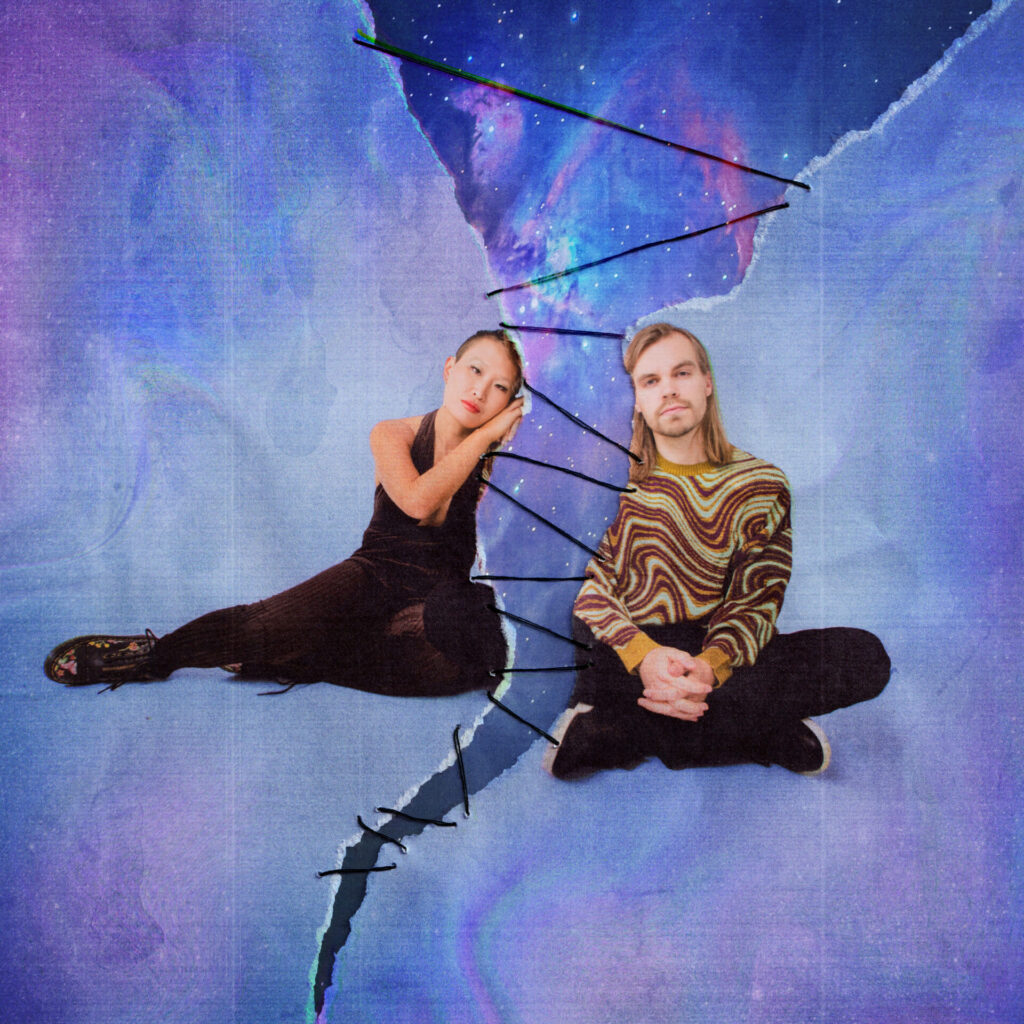 Review By: Naomi Joan