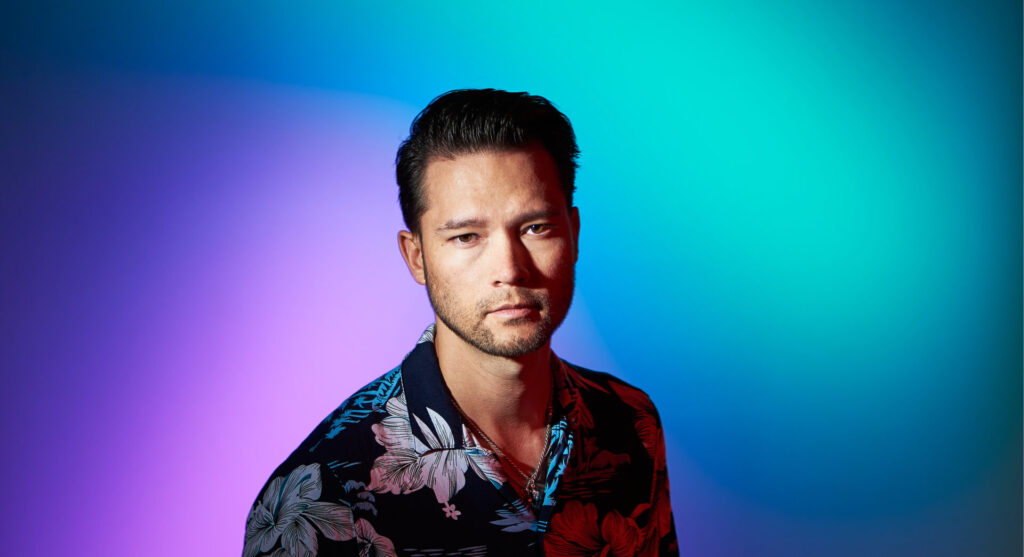 "Repeated Shapes" by Repeated Shapes offers an auditory journey that seamlessly blends electronic music with therapeutic tranquility. Michael Baker, the producer behind this mesmerizing track, skillfully crafts a soundscape that immerses listeners in a world of relaxation and introspection.
The song's influences from artists like Odesza, Lane 8, and Kygo are evident in its dreamy and hopeful vibes. From the very beginning, the listener is enveloped in an atmosphere of serenity. Swirling synth waves gently wash over the sound canvas, setting the stage for what promises to be a tranquil musical experience.
What truly sets "Repeated Shapes" apart is the addition of a sophisticated female voice that guides the listener through the song's progression. Her presence transforms the music into a therapeutic session, offering gentle but explanatory guidance with prompts that encourage the music to get listeners to a state of relaxation. As her voice leads, the music responds by becoming more intensive and immersive, with additional layers of shimmering synths.
The composition is akin to a musical mantra, inviting listeners to lose themselves in the calming and rejuvenating soundscape. It's as if the song is a meditation, guiding the mind towards tranquility and mindfulness.
"Repeated Shapes" transports listeners to a serene realm where the soothing power of sound washes away stress and worry. It's a musical journey that encourages introspection and inner peace, making it an ideal choice for those seeking to unwind and find solace in music.
KEEP IN TOUCH:
INSTAGRAM | SPOTIFY
Review By: Naomi Joan