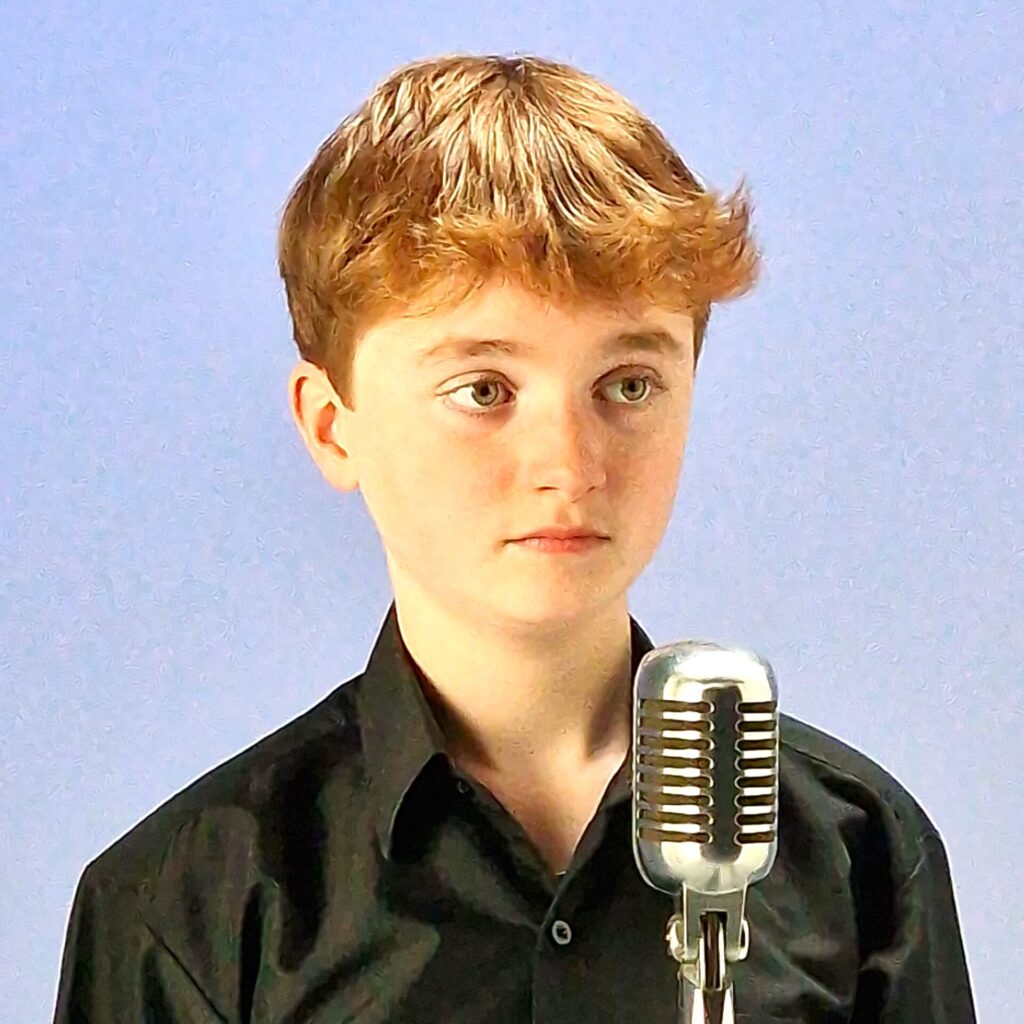 Prepare to be captivated by the remarkable talent of Cormac Thompson, a young boy soprano whose angelic voice breathes new life into the iconic song "Titanium." Although Cormac may not have advanced in the prestigious Britain's Got Talent competition in 2022, his extraordinary rendition of this powerful track is a testament to his undeniable talent and the resilience of his spirit.
As the song begins, Cormac immediately commands attention with his treble voice, bending past the stereotypical classical soprano. With a purity and clarity that are beyond his years, he effortlessly navigates the melodic contours of "Titanium," infusing each note with emotional depth and precision, turning the pop hit into a ballad with soft piano in the background.
Accompanied by a carefully arranged musical backdrop, Cormac's voice soars effortlessly over the classical instrumentation. The choice to cover "Titanium" is a bold one, as it is a song that demands both vocal strength and vulnerability. Cormac rises to the challenge, delivering a performance that is both commanding and emotionally resonant. His vocal control and maturity are truly remarkable, showcasing a level of artistry beyond his treble voice. With each lyric of the ethereal adaptation, his vocals linger on the words with delicacy, capturing the soft cadence of the song's empowering message.
Cormac takes the floor either way by performing his rendition, even if Britain's Got Talent took that moment away from him on their stage.
Listen to the speechlessly ethereal rendition of "Titanium" by Cormac Thompson today.
KEEP IN TOUCH:
FACEBOOK | INSTAGRAM | SPOTIFY | WEBSITE | YOUTUBE
Review By: Naomi Joan