BKR is here to fineline hip-hop music with gold leaf with his newest album, "Underground Residency." BKR has nothing but smug and respectable confidence surrounding his voice and narrative. As a songwriter, his skills are masterful, with metaphors hanging on each line. They are made more credible and effective with his snappy, stable stoic rendering. He smoothly flows from one to the next, but he does so with a sharp and masculine edge. The rhymes give more power to his prowess and make the lines even more memorable with their poetic flow.
His album consists of 10 powerful tracks with messages that are bound to linger long after you have heard enough. He begins his album with a "Prelude to Greatness," introducing the theme of "Underground Residency" with a cautionary tone and suspenseful music. At the same time, he deduces the symbolism to follow the rest of the album.
Then, we head on to the start of the album, or what the album pivots around: "Underground Residency." The titular track of the album starts with a menacing, high-pitched, witch-like laughter sure to get on your nerves.
BKR finalizes the album with "Title Pending," which directly alludes to brands, streets, businesses, and people. The track doesn't act like a typical finale, but the weapon that takes everything down with it
With hauntingly dark and moody melodies and BKR's hard stance, the album is sure to intimidate one with its fierce royalty and regal ambiance. So listen to "Underground Residency" by BKR today.
KEEP IN TOUCH:
FACEBOOK | INSTAGRAM | SPOTIFY | BANDCAMP | WEBSITE | YOUTUBE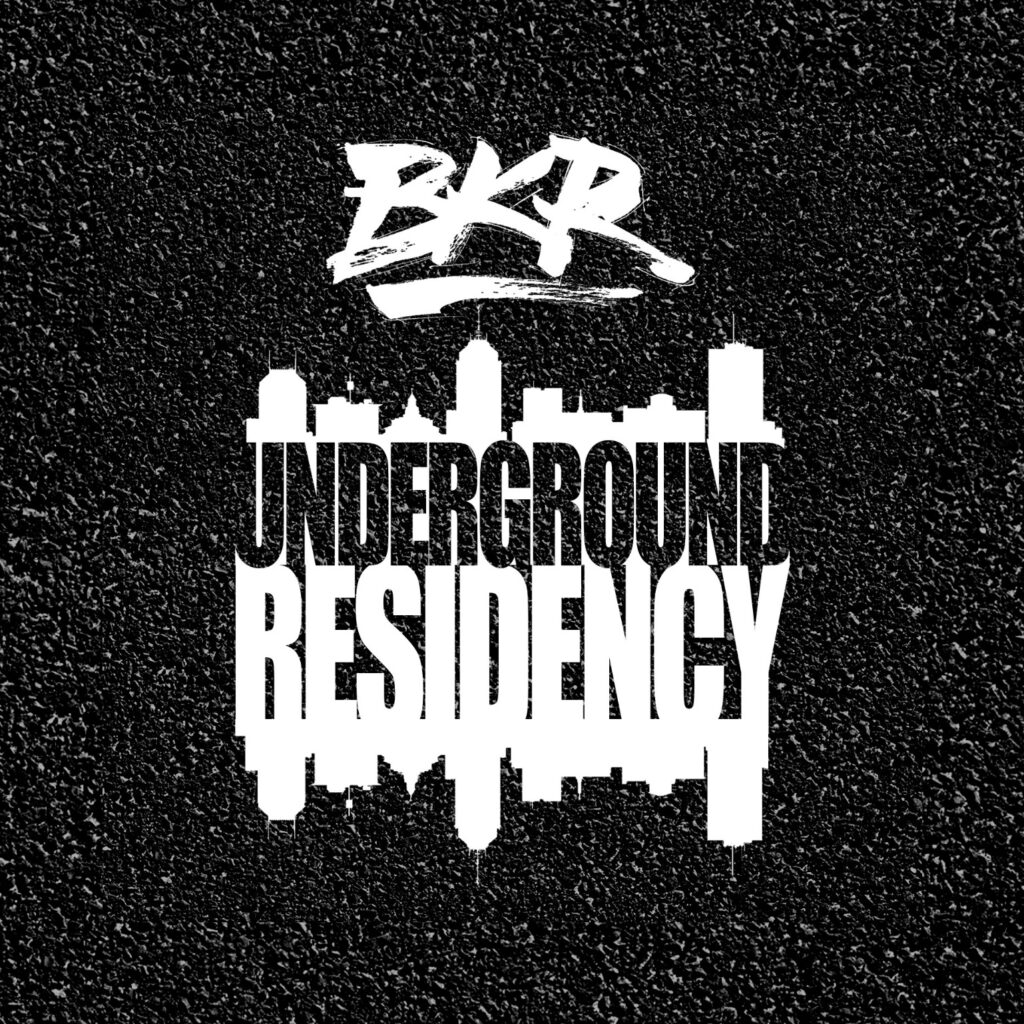 Review By: Naomi Joan