Unseen by StarAV and Venice Lockjaw: Review
Unseen is a Venice Lockjaw and StarAV collaboration – a slow, soothing ballad filled with minimal composition. As the two harmonize "it's fine, it's alright", you will be carried away by the song's soft melody and transported to a state of never-ending joy. Combining a feeling of restrained quaintness in the acoustic arrangement with delicate vocal harmonies, the artists can truly take you on a voyage of introspection and self-reflection. It's a wonderful match between the two artists' respective sounds as the music tends to pull at emotions because of the masterful production and post-recording mixing.
The song is so intricately woven and still remains a joyous tangle of soaring vocals through chiming guitars, booming percussion, and calming keyboards. Although simple in structure, the effect is profound. Hypnotic and transporting, the symphonies take you to another dimension. The orchestral intensity and emotional production of the piece are out of this world, and the piece rises emotionally as it progresses. In one particular musical passage, the vocal textures and string instruments conjure up a common feeling worth cherishing over. Each and every time you listen, the vocals will completely consume you because it certainly had us captivated from the first play!
Clearly influenced by Radiohead, Beach House, and Arca, yet with its own distinctive sound, Unseen is a collaborative masterwork and a moving folktronica from two of the most age-of-coming talents. It is one of the most impressive team-ups of this year indeed.
KEEP IN TOUCH:
FACEBOOK | INSTAGRAM | TWITTER | SPOTIFY | BANDCAMP | YOUTUBE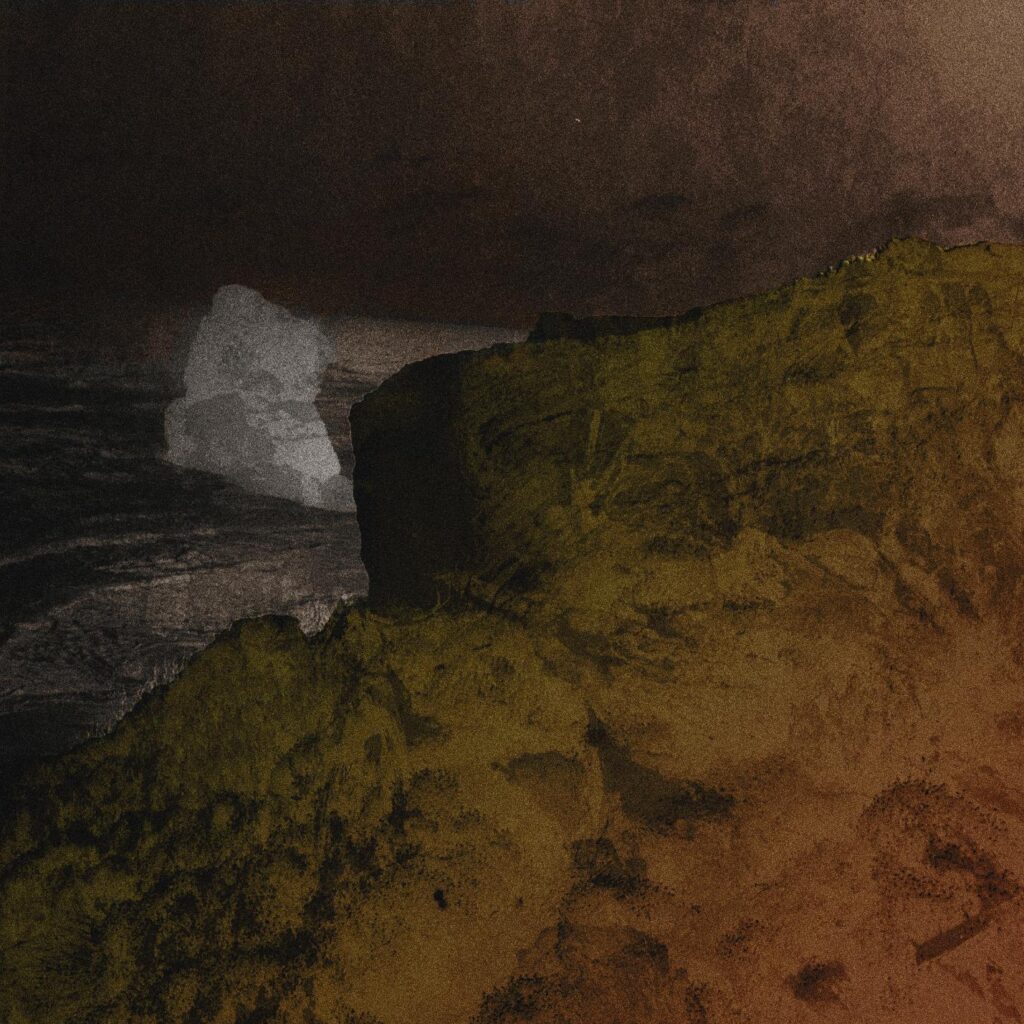 Photo credits: StarAV, Sam Godakumbara
Review by: Aubrey Castel