Veron Lou's latest release 'Just a Number' has a music video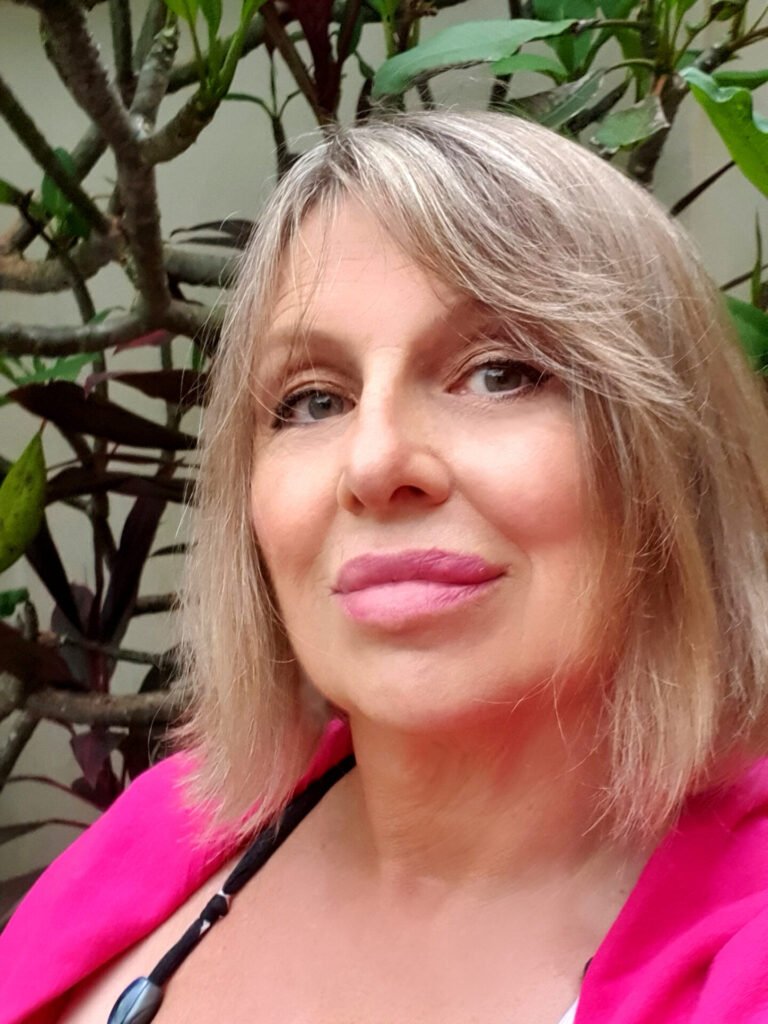 Veron Lou travels between France, Switzerland, and Thailand. She has spent time in Singapore, the Seychelles, and Bali. Her debut single is "Just a number." It has a summery feel and a catchy atmosphere. She composed the song with David Donald and recorded it in Thailand. She plans to release my EP this fall.
"I wrote my first melodies 20 years ago. Busy with everyday
life, plans and travels, my songs were put away in a drawer. I
put one of them to music in the Seychelles and then left for new
adventures. From time to time, they came back to me.
Life takes us without paying attention to it.
However, since I was 13 when I sang in a choir at the Salle
Pleyel in Paris, there was this little voice inside me that came
back to tease me, whispering "what if…".
The years passed and I told myself that I had missed the boat.
And while I was daydreaming on a Ko Pa Ngan beach, a new
melody slipped into my reverie. I liked what I heard in my head.
So I worked on it.
It is never too late to produce something that is close to our
heart, whatever the difficulty, age or era of time. I wrote "just a
number" which talks about age and how it feels.
I hope this 1st song will meet its audience and the others will
come out of the drawer."
KEEP IN TOUCH:
FACEBOOK | INSTAGRAM | TWITTER | SPOTIFY