Vincent T release a new single 'Machina'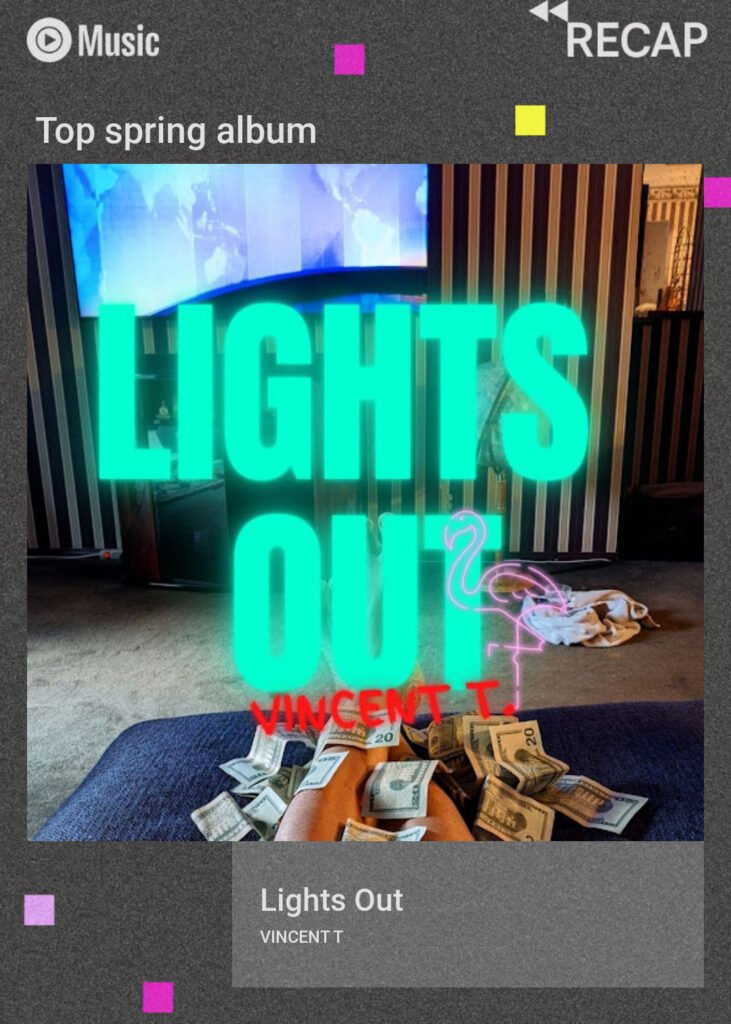 The official video for Vincent T. and WRLD's tune "Vaccination," which enjoyed post-lockdown success, is incredibly moving and features well-known pop music stars. The song "Vaccination" has received over 400,000 YouTube views and 2.2 million SoundCloud listens.
Vincent T.'s first studio album in nine years is titled Lights Out. Among the live recordings are Brand New with Dreams, Warlock, and MACHINA. The album Lights Out is now available.
KEEP IN TOUCH:
FACEBOOK | INSTAGRAM | TWITTER | SPOTIFY