When I'm With You by Ozz Gold: Review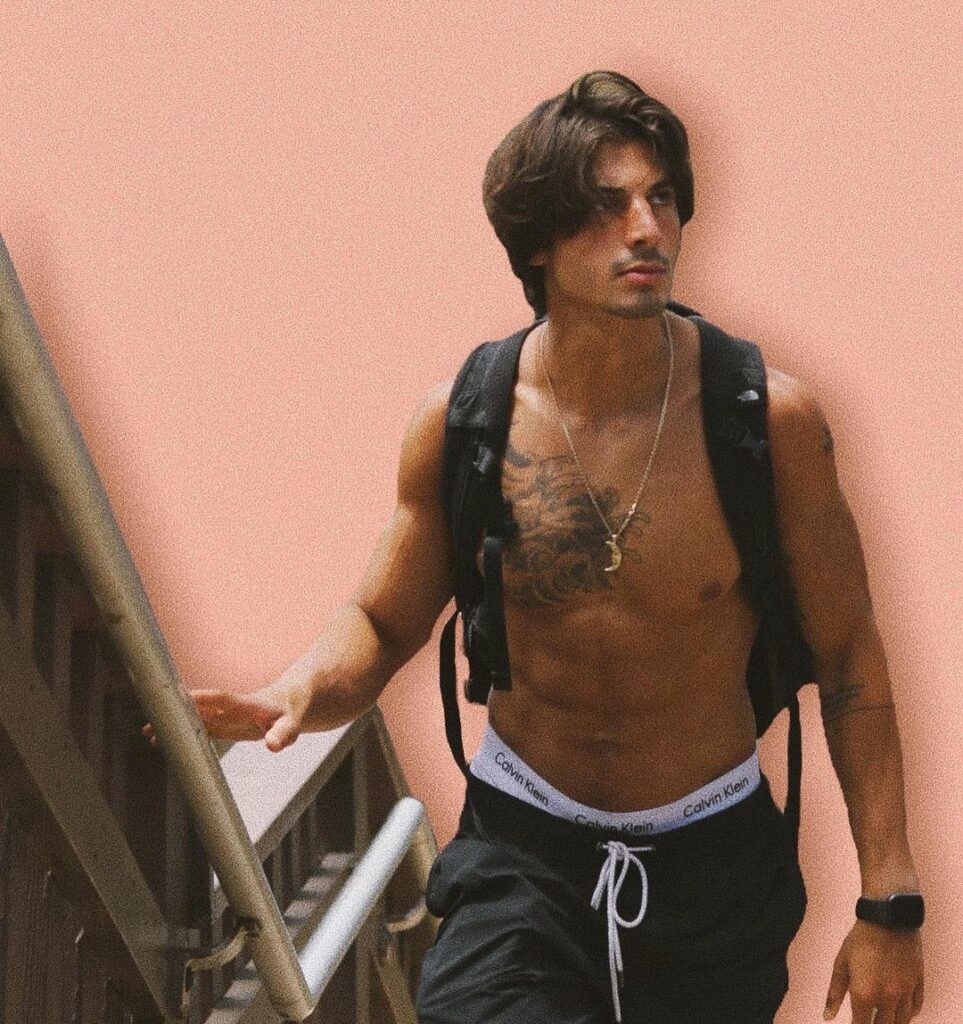 Trigger warning: you're about to experience obnoxiously loud yet blissful electropop by this mesmerizing and happy track "When I'm With You" by the Las Vegas originated talented Ozz Gold. If you love Kygo's works or progressive house genres by Alesso, then you're going to fall in love immediately. Or, if you enjoy joyous music at its forefront, much like Clean Bandit's, then Ozz has done the perfect job.
It's beautifully chorded, and the synth keyboard lines in the track set a tranquil vibe that make you feel epic in a crowd full of intoxicated youth. The song is elevated to a higher plane by the vivid picture of the lyrics and layered music that brings out the feelings articulated so well by the soft soothing vocals. In contrast to the tenderness of the opening tones, the voices are like a waking or the sun coming over the horizon in the early hours of dawn. A softness permeates the performance, making your heart overflow with joy. The voices, drenched with emotional yearning, convey more than that, making you pumped up on every beat to sway along to. The ups and downs of the music can't compete with the waves of happiness you get from being with someone you care about.
Thanks to the talented DJ Ozz and his live performances, you can enjoy him all around New York, LA, Miami and of course, Las Vegas. Because, we think this will be the first of many times you tune into the dance-pop stirred with emotion.
KEEP IN TOUCH:
INSTAGRAM | SPOTIFY | YOUTUBE
Review by: Audrey Castel