When It Wasn't by Wild Fire: Review
Produced and recorded in Nashville, TN "When it wasn't" is a song by the band "Wild Fire" formed by two radiantly stunning and avid fitness enthusiast sisters, Kayla Iutzwig and Kelli Iutzwig.
Evolving with their latest release "when it wasn't", they encompassed elements of country, pop, and rock that fused into a distinctive style from the basic Pop-rock and Pop-country.
Focusing on delusional love and its aftermath, the lyrics of the song portray how heartbreaks feel however escalate quickly from that to a surprisingly energizing threshold where it is stronger to go on and not be bothered by anything of the past. Accepting how it feels to finally move on and know the reality, the song gives away the vibe of a fresh start after a long sad journey.
The "Wild Fire" mostly projects reality into their music making their songs relatable. The songs seem to be coming from a diary of a youngster who is seeing life and putting it in their secret place, hiding it from everyone else, and can get away with the crucifying pain the failed love life had left them with.
Quotable Lyrics:
I don't get anxiety when I hear somebody say your name ..
my heart was bluffing
All we had in the end was nothing
Thought it was love when it wasn't….
I don't wanna reminisce memories of you and me
We were never meant to be.
When I listened to the song, it reminded me of that time when I thought love was all fairytales but as I grew up I realized, that love was all but fairytales and with no prince charming coming to save you or get you, you are your own hero.
KEEP IN TOUCH:
FACEBOOK | INSTAGRAM | TWITTER | SPOTIFY | WEBSITE | YOUTUBE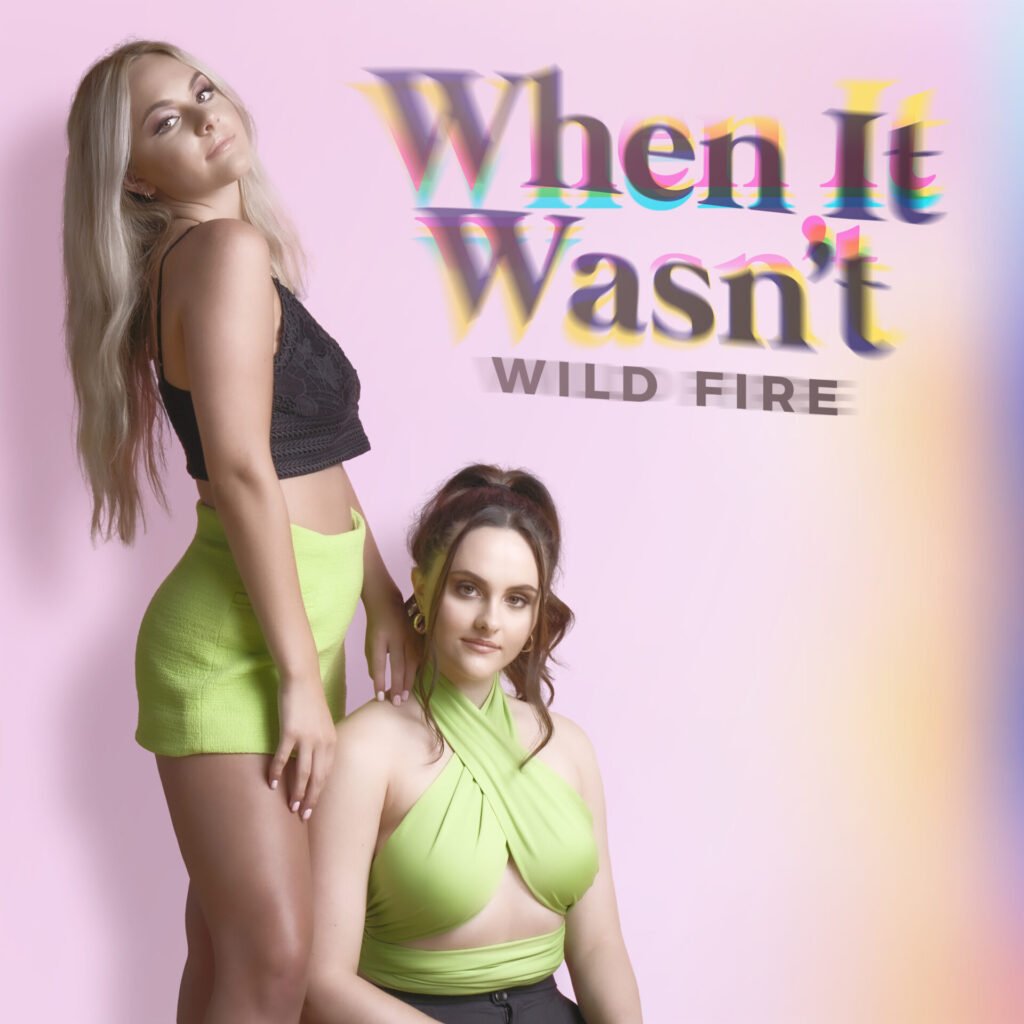 Review by: Sofia Aleksandra