When The Sun Goes Down by The Kaz Experiment: Review
Australian pianist Karen Harding has released her third instrumental single When The Sun Goes Down from her solo experimental project The Kaz Experiment. If you're looking for a song to relax to after a busy day, this is an easy fit.
Comprised of a relaxing light piano melody over droning strings the song creates a soothing meditative soundscape for you to lay back and get lost in for a while. The gentle piano soothes your senses with serenity just like laying on the beach under the twilight sky watching the sun go down.
Starting her musical life at the very early age of 6, Karen Harding's whole life has revolved around music. She has played countless shows solo, with bands and other artists. Gathering her experience over the years, she started The Kaz Experiment to explore her creativity and express herself through her music. This song is a follow up to the success of her previous two tracks Emerging From Solitude, and Dancing With Darkness.
KEEP IN TOUCH:
FACEBOOK | INSTAGRAM | SPOTIFY | TWITTER | YOUTUBE | WEBSITE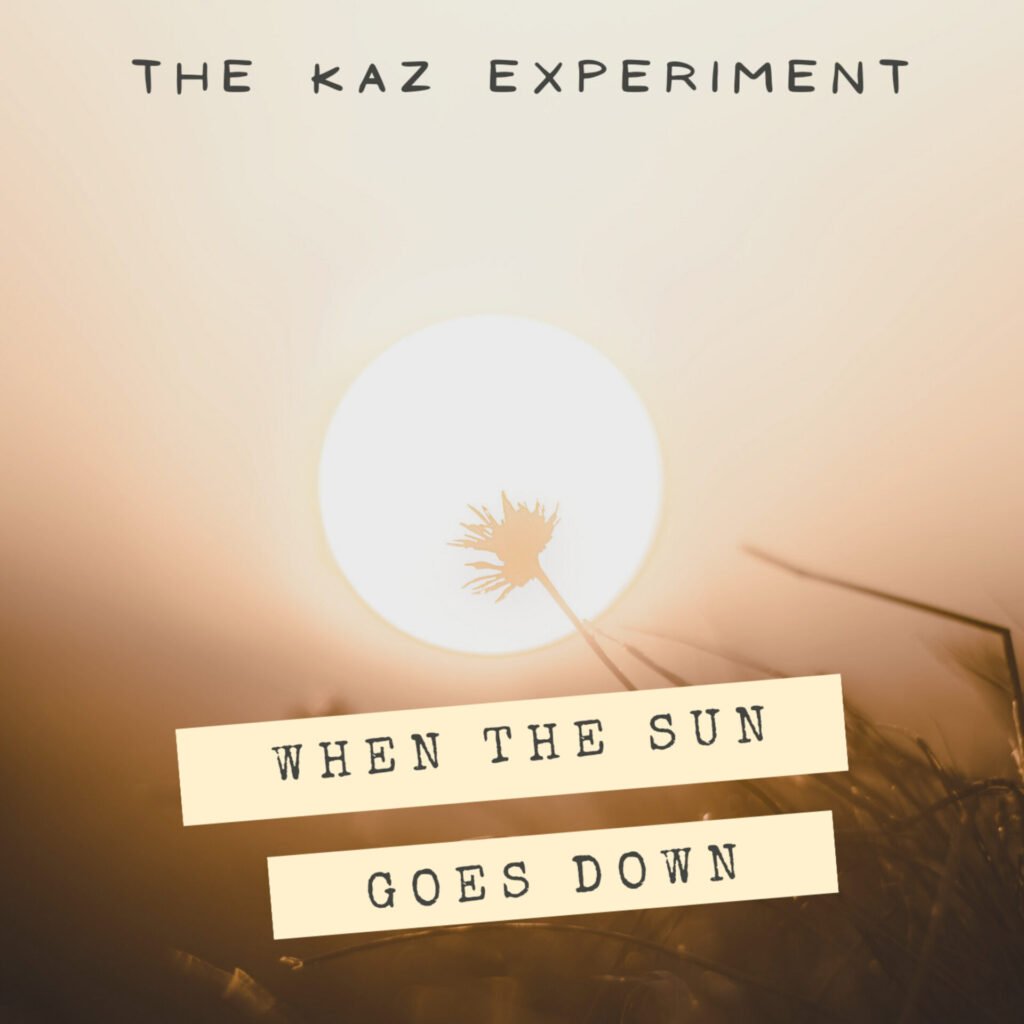 Review by: Gabe Finch