Will Sparks Releases "Dreaming," His New Single.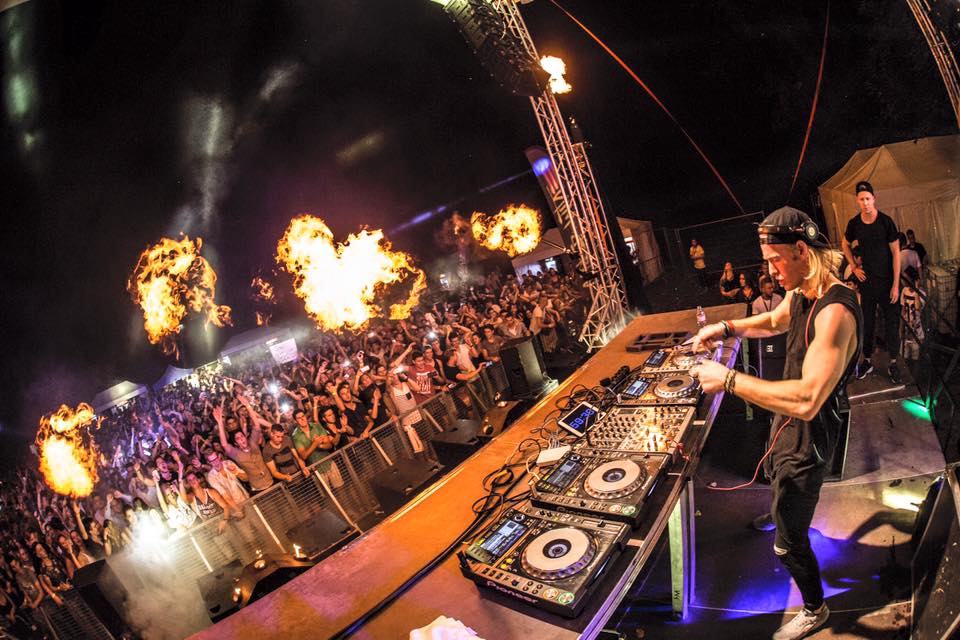 With the release of his latest single "Dreaming" on May 6th, 2022, via Spinnin' Records, Will Sparks continues to profit on his adrenaline-pumping abilities.
Will Sparks flips the usual concept of a rave anthem on its head with "Dreaming." The new album is a true dancefloor dominator from start to finish, combining hammering kicks, acid overtones, and expansive synths. "Dreaming" is sheer musical ecstasy, whether you're swerving alone under flashing strobes or surrounded by thousands of other partygoers. Fans of the Australian staple will be unsurprised by the strength of Sparks' latest release, as he's steadily built his career on aesthetic electronic visions and really unabashed beats.
Will Sparks provides a hypersonic arrangement of intriguing sounds, powerful enough to mimic an intimate afterparty for each and every listener, beginning with a compelling beat and loud vocals. This captivating performance is sure to dominate dancefloors, thanks to trance-inducing basslines and frantic kicks.
"I was dreaming about dancing one night, so I woke up and built this" — Will Sparks
Will Sparks is an Australian DJ and producer who, since his debut in 2012, has left an indelible mark on electronic music with his addictive sounds. Will Sparks has toured the world, headlined some of the most prestigious festivals, and was even awarded Australia's #1 DJ in 2014, but he's far from finished with what he's started.
Following his enormous repertoire of techno, psytrance, house, and hardstyle established along his artist journey, the 'Melbourne Bounce' pioneer has made an epic comeback during the pandemic with a current take on electronic music. Will Sparks keeps listeners on their toes by constantly developing his characteristic heavy-hitting beats, which he now focuses on a deeper and darker examination of his craft.