With 'Voices in My Head,' Falling in Reverse have resurfaced.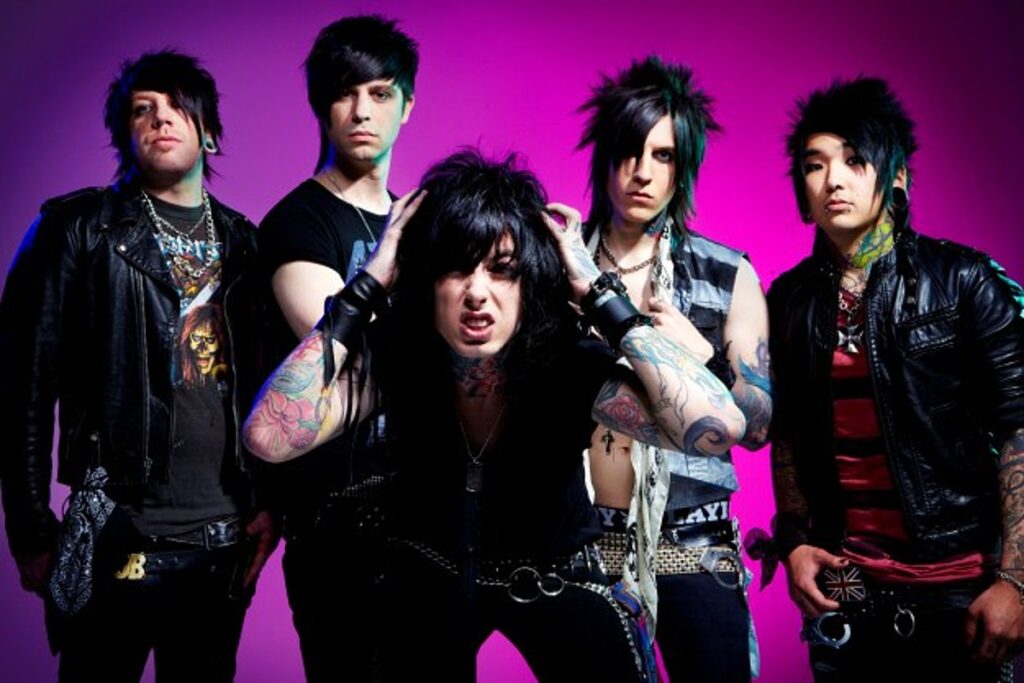 Falling in Reverse surprised us earlier this year with the single "Zombified" and the introduction of a new EP called Neon Zombie. They've been blowing up streaming charts all across the world, but until this morning, nothing else from camp FIR has surfaced.
Ronnie Radke and the lads have just released 'Voices in My Head,' their second single of the year, and she's a punchy blend of everything we love from Falling in Reverse. It starts off with a light, electronic-pop tune before pounding us all with a crushing surge of post-hardcore ferocity. Wait till you hear the breakdown over the post-chorus near the end – it's enough to silence any negative voices in your head, and it perfectly captures the heart of the song.
The video shows Radke killing off many versions of himself, including a return to his Escape The Fate days, and it could be one of his last music videos with his characteristic tattoos, as he's had them all blacked out. Will we be able to witness Ronnie's rebirth?
However, no news on when Neon Zombie will be released — but for now, get this into your ears as soon as possible!