100 Lovesongs by 5ON5: Review
Are you having trouble in love and can't understand your girl? Are you chasing that crush but realize she doesn't like you at all? Are you finding a way to express your feelings? If you are, 100 Lovesongs is the perfect song for you to.
Using simple, short and concise words, the German band 5ON5 conveys a message that is deep and emotional. The boy in the song is caught between his deep nostalgia and the girl's longing for love– a phase we all go through at some point in our life. It is the love that longs to be reciprocated, a one-sided but extremely intense and deep affection. This element of relatability resonates with the listeners and makes it a great jam for everyone.
Quotable lyrics:
"my mind is stuck
in a deja vu
bad days for roses
all because of you
so i wrote a 100 hundred love songs"
The song starts with an arpeggiated guitar melody and soon accompanied by electronic beats that have more of a trip-hop vibe to it. 5on5's genre-bending habits are evident on this track too. The beats and the synths melodies really compliment the almost rap-like singing and the vocal harmonization in the chorus adds more spark to the song that was already a captivating one, to begin with. This one has a totally different uplifting vibe that will warm your heart on a rainy day.
KEEP IN TOUCH:
FACEBOOK | YOUTUBE | INSTAGRAM | TIKTOK | WEBSITE | SPOTIFY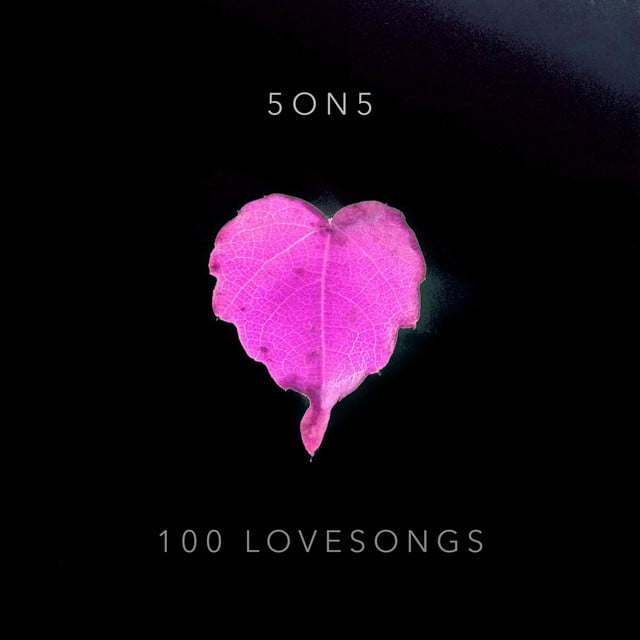 Photo credits please: (c) sonsounds
Review by: Gabe Finch