51HOME by JAY DOCE: EP Review
In the mood for some unconventional rap? Check out "51Home" by Jay Doce, the latest emcee in town all the way from California, trying to mark his territory.
"51HOME's" first track, "Ego," is my favorite since it's about Jay Doce's ego on the mic. It has a nice rhythm and tempo that got me moving. The follow-up single to "Ridin'" is about Jay connecting with his inner self while riding his bike. Jay's poetic blend in this composition will captivate you. Jay's favorites are "Seeing Double" and "Grey Goose." These tunes prove his talent, notably "Grey Goose," a hip-hop masterpiece enhanced by Jay Doce's chilly and hard-hitting vocals. The second tune, I'm being honest, shows his unique style. "Seeing Double" shows his westward wanderlust. He raps with confidence, poise, and an easy-to-remember style, showing how one more drink can make or break the night. The fifth single, "Pacifist," is a caution to stay on the good side with explosive beats. "OMENTOWN" is the final track where Jay discusses how he transformed a hand of cards he should have folded into an outlet for his feelings and how his extended family influenced him as a child.
The 6-piece EP "51HOME" is inspired by Jay Doce's experience in the East Bay's 510 area, where he found his real identity. And now he's bringing his fire deliveries with a befitting tone, featuring hip-hop and a crisp production as his lyrics create a space for him in the industry.
KEEP IN TOUCH:
INSTAGRAM | TWITTER | SPOTIFY | WEBSITE | YOUTUBE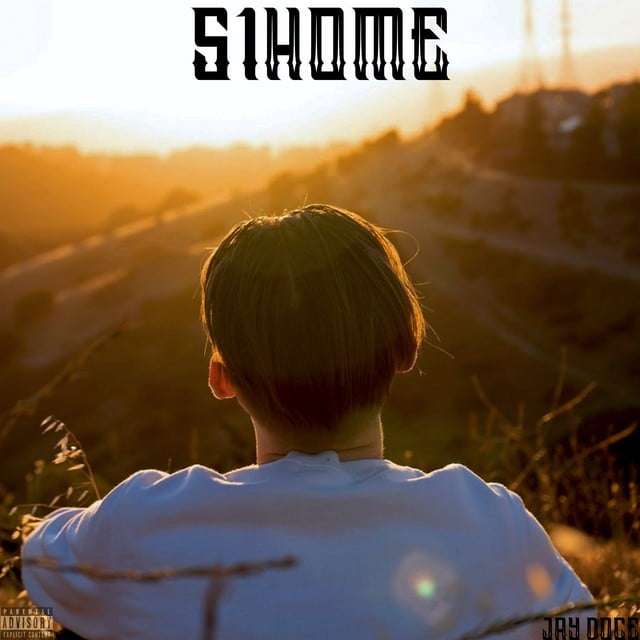 Photo credits: Fernando Maldonado
Review by: Audrey Castel