Call my name by Cedric Saga: Review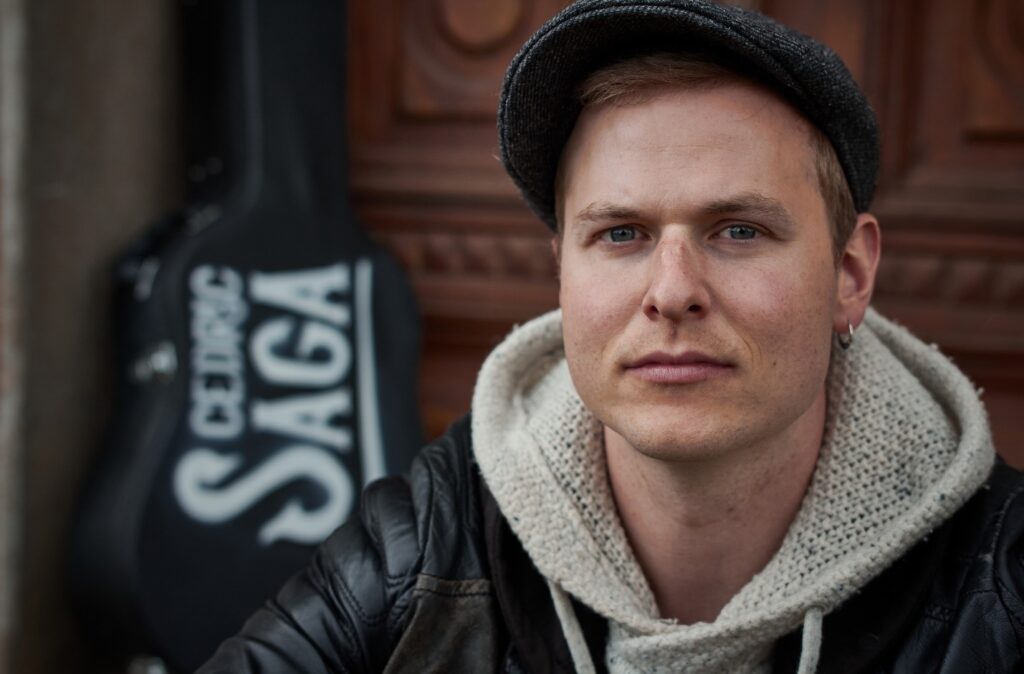 Cedric Sage is a German solo guitarist, singer, and songwriter. "Call my name" is the newest single from Cedric, an indie pop song inviting everyone to experience love.
The lyrics and production of the song are kept simple and neat in order to unpack love in its purest form and build it in intensity. It was like a whisper you kept repeating to yourself or a thought you couldn't get out of your head. His voice has the warmth of a campfire and the sweetness of candy. This is the kind of voice that would do justice to a song about finally finding your true love, someone who caresses your pain and lights a fire in your heart. As the lyrics say,
"I've been looking for someone like you
Until I found the one in you
And then you took my pain away
I need you to call my name"
Cedric stated that he was inspired by a small wedding in Norway and wrote the song with the intention of having it played at one as well. It would explain the calm and relaxing beat of the ballad. Aside from that, the way he sings the hook "call my name" in a husky low tone gives it a country music flavor. In fact, he has performed the song in several weddings since then.
There is so much to love about this song. If you are in need of a dose of music that is undeniably lovely and sweet, this is the one that you should listen to.
KEEP IN TOUCH:
FACEBOOK | INSTAGRAM | TWITTER | SPOTIFY | BANDCAMP | TIKTOK | WEBSITE | YOUTUBE
Photo credits: Adrian Hilmmer + Gianni Fuchs
Review by: Lily Thomas