BANKS has released a new tune called 'I Still Love You.'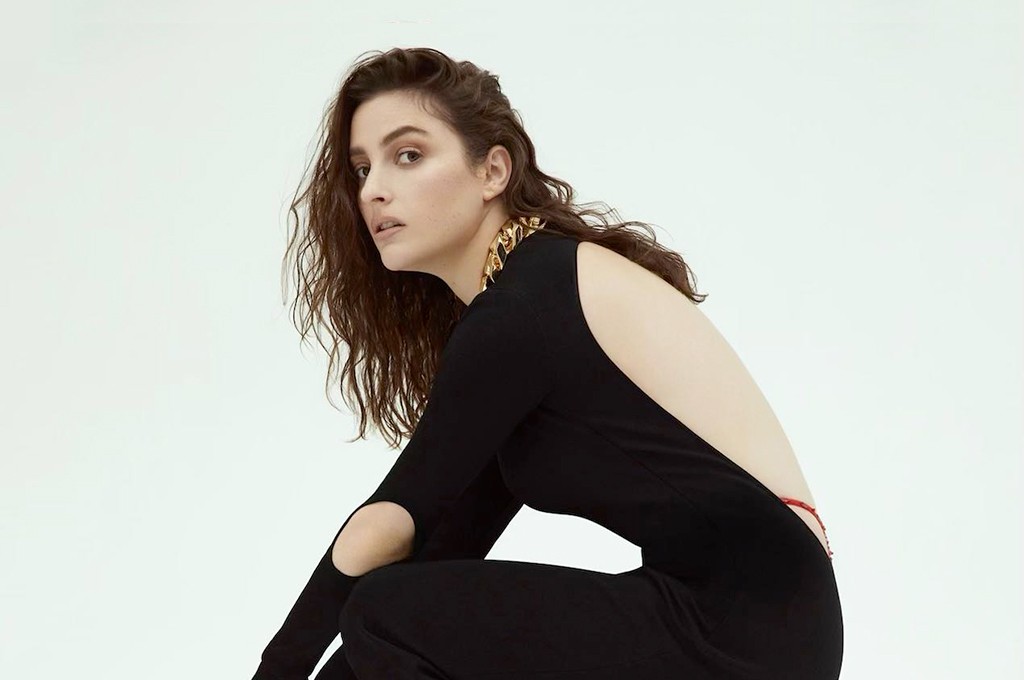 The song is from the band's upcoming fourth studio album, 'SERPENTINA,' which will be released on April 8th via AWAL.
"I've held this tune tight for over six years," BANKS says about the new single. It felt like a personal secret that I wanted to keep to myself. But I finally feel ready, if not overjoyed, to share this with the rest of the world.
"It's about loving someone you haven't spoken to in a long time." I'm missing the small details about them. Even the things you used to despise. When you listen, I hope you feel like you're sitting next to me. And I hope all who hear it find it as precious as I do."
The song – which follows the previously released 'Skinnydipped,' 'The Devil,' and 'Holding Back,' among others – is accompanied by a video directed and edited by BANKS and James Mountford, which you can watch below.