Cool by Mia Delamar: Review
Following the release of her debut EP 'Focus' last year, Conyer, Georgia native RnB queen Mia Delamar's latest single 'Cool' is a soulful tune dripping with finesse.
The song explores the ups and downs of love and the importance of not letting failed relationships define your value and worth. Having its roots in RnB, the track features a plethora of vocal melodies drawing influence from soul, pop and of course, RnB. Mia's vocals are definitely the main attraction of the song and does she deliver! With its catchy hooks and captivating melodies, Mia gets the listeners hooked from the very forst note. There's this certain airiness in her voice that goes so well with the lo-fi keyboard loop melody that opens the song and is heard throughout the song. The bass on the beat is thick, deep and groovy– and when I say thick I mean thiccc with three Cs. But the higher registers of Mia's vocals never let them drown out the vocal parts.
The free-flowing style of the song perfectly highlight her vocal range in its entirety. Especially in the bridge section when she harmonizes several vocal lines she shows us she can do it all– from calm and collected low registers to soaring high. With all the counter melodies flowing freely together, simply put the song is a sonic treat. You don't usually see the same level of versatility outside the big names in this game such as Beyonce, Whitney Houston, or Arianna Grande. Whether you're a casual pop listener or an RnB enthusiast, this song is an absolute jam.
KEEP IN TOUCH:
FACEBOOK | INSTAGRAM | TWITTER | SPOTIFY | WEBSITE | YOUTUBE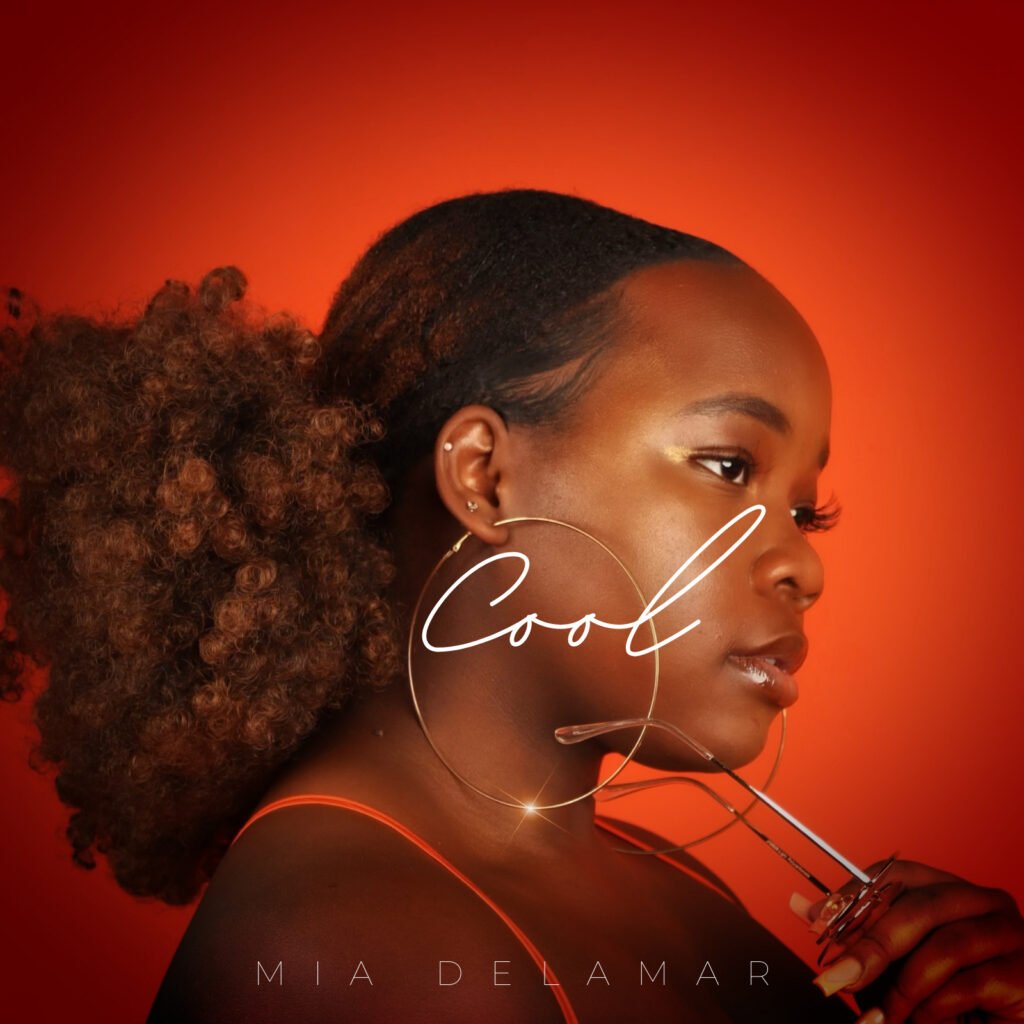 Photo credits: Demitri Nader
Review by: Gabe Finch