Daughter Of The Sea by Laura Lizcano: Album Review
Written under quarantine, Daughter of the Sea is an inward look into Lizcano's life, tackling generational traumas, immigrant identity, sexual desire, and radical self-love. The album is sung in both English and Lizcano's native tongue Spanish.
In the lyrics, you can catch her reflecting on personal experiences and sentiments of belonging to something broader than culture and society. Melodically, the artist sounds absolutely effortless as she focuses on a number of aspects in each of her songs. She isn't afraid to touch higher tunes while harmonizing in various layers to add charming backing vocals. As this whole album was written in isolation, I believe she had more time to reflect on personal and global matters that people generally tend to avoid. "The vision for this record for me was just enormous," Laura Lizcano said. The 12-piece album is lyrically inspired by Fiona Apple, Mon Laferte, and Regina Spektor, and musically by Paul Simon, David Bowie, and Caroline Shaw. On Daughter of the Sea, the Daedalus Quartet performs 4 musical interludes, written by the composer Erin Bush, and plays on many essential pieces, showcasing the artist's appreciation for classical music. Her closing track "Major Tom" deals with loss, in which she compares with the death of Bowie, ending it with eternal memories.
Despite being clandestine and initially pessimistic, Lizcano's opening tune finishes on an optimistic note, as does the album.
KEEP IN TOUCH:
FACEBOOK | INSTAGRAM | SPOTIFY | BANDCAMP | TIKTOK | WEBSITE | YOUTUBE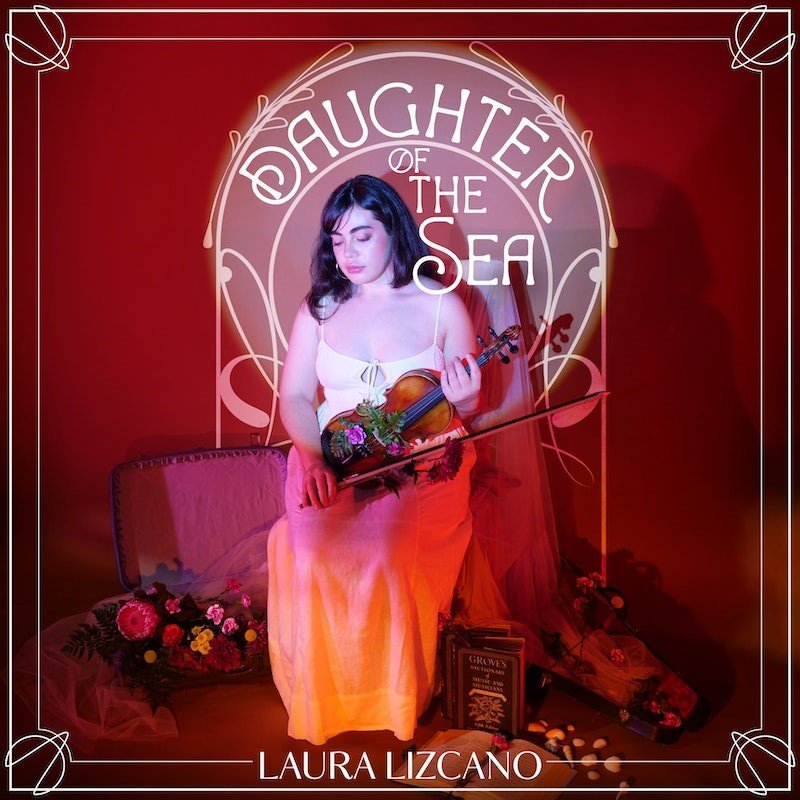 Photo credits: Maya Dixon
Review by: Audrey Castel