Ennui by Quite Tongues: Review
The South West London alt-rock act Quite Tongues breaks their silence with the debut single Ennui.
Taken from the French, the word Ennui means "a feeling of listlessness and dissatisfaction arising from a lack of occupation or excitement" according to the Oxford Dictionary. In their debut single, Quite Tongues captured and portrayed the sonic vibe of it as a coping mechanism. When something is holding you down and you start to cope by caring less about it, with time you start to care less about everything else as well and it becomes to have effects on your personality. As time goes on, it becomes boredom and traps you in. In a fast-paced world full of distractions, it's easy to bet bored with something and move on to the next thing and get stuck in this infinite loop of dissatisfaction.
The track portrays this sense of urgency to escape this feeling of boredom that traps you in and find something to care about and not so be boring ourselves in other people's eyes. The track does it with hypnotic vocal melodies, punchy drums, a groovy bass, and shimmery, fuzzy and heavy guitars that have that distinctive "British angst" in their sound. You can really hear the desperation of wanting to escape this feeling of being trapped in the instrumentation. As the track progress, more and more gritty layers of guitar get added and the drums and bass get louder and crash down again just like the intensity of the emotions. We rarely see this level of perfection of expressions in a band's debut release. I can't wait to hear what they have for us in the future.
KEEP IN TOUCH:
FACEBOOK | INSTAGRAM | TWITTER | SPOTIFY | BANDCAMP | WEBSITE | YOUTUBE
Photo credits: Liza Heinrichs, Skip Greig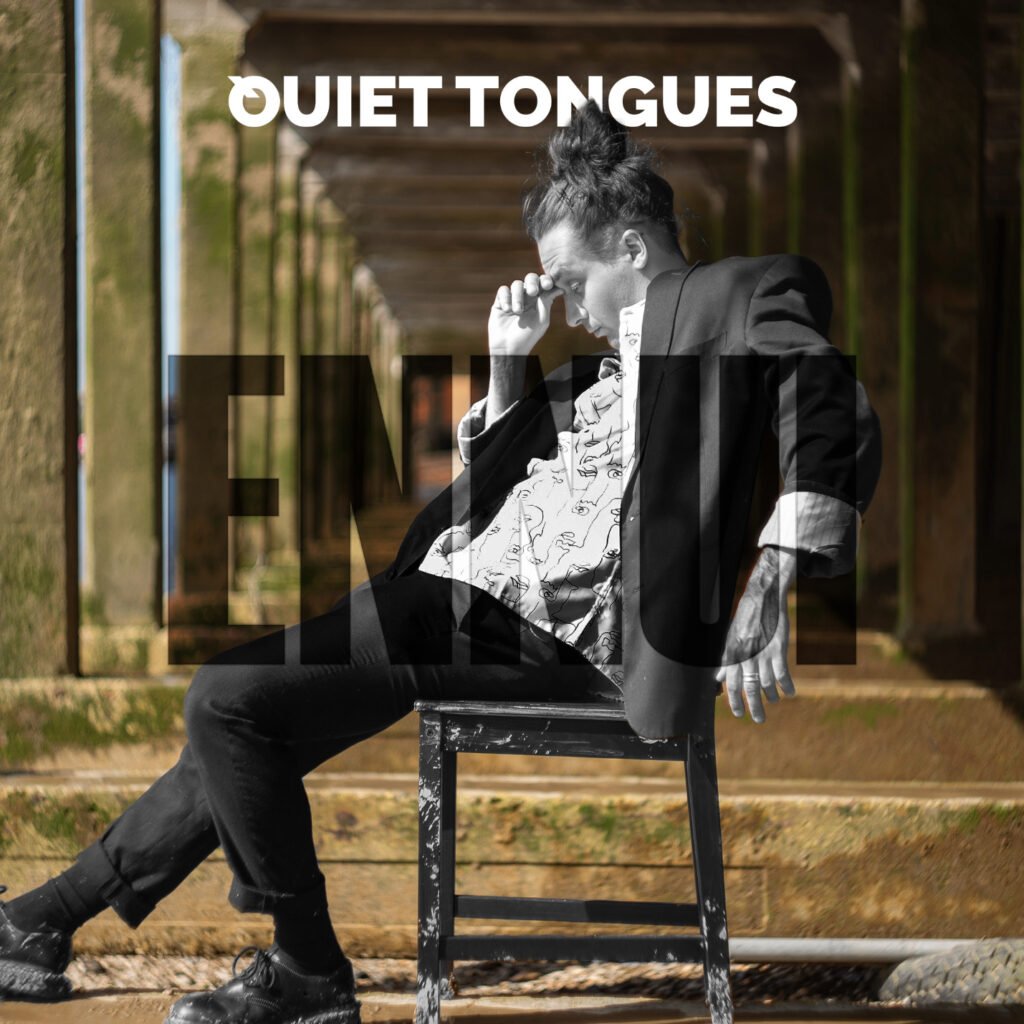 Review by: Gabe Finch