Culture Code is a dance music duo from the UK made up of childhood best friends Dylan Norton & Chris Bains.
The duo have a few notable tracks to their name, from their single Make Me Move featuring Karra which has over 34 million plays on YouTube to their official remixes for the likes of Galantis, INNA & more. Recently, they released an official remix for The Chainsmokers, which was played by them at the biggest stages in the world such as Ultra Miami & Tomorrowland. The Chainsmokers still continue to use the remix in their live sets. Culture Code have played shows all over the world, Amsterdam, Poland, Canada, India & more. The duo are also fresh off a successful headline China tour. They have shared the stage with the likes of The Chainsmokers, Martin Solveig & Adventure Club to name a few. Check out the exclusive interview below: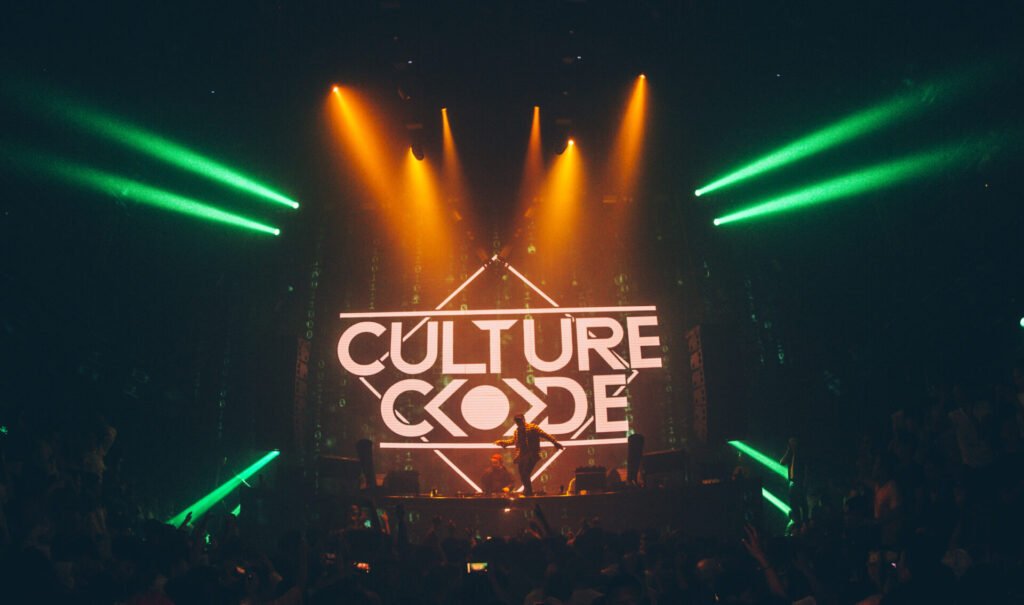 1.   Can you tell us a bit about where you all come from and how it all got started?
Culture Code: Hi there, firstly thanks for having us! So we're from Birmingham, England and met in 2006-ish at school. We had a mutual friend who just got into music production on FL Studio so we'd go round to his house and he'd show us the ropes and we'd sit and make awful music for hours haha. It's kinda just went from there, we fell in love with the idea of creating music and were just getting into Dubstep at the time after hearing Nero – Innocence.
2.   Did you guys have any formal training or are you self-taught?
Culture Code: For the most part, self-taught. We went to music college for a bit and did music production there but felt that we wasn't really learning much as we'd already done tonnes of online learning beforehand so we didn't stay for long!
3. Who were your first and strongest musical influences and why the name 'Culture Code'?
Culture Code: Our first influences were Nero, Chase & Status, Skrillex, Seven Lions, Adventure Club & Krewella. Still love all of these guys!!
As for the name, I wish there was some great meaning behind it lol it was honestly a rush job, our friend was putting on a night at a local venue and needed a name from us if we wanted to be involved. We wanted a two-part name so we just started putting random words together until we landed on Culture Code 🙂
4.   What do you feel are the key elements in your music that should resonate with listeners, and how would you personally describe your sound?
Culture Code: Melody & Emotion are at the forefront of our music and it's been that way since the start, we love music that sucks you in emotionally but still goes hard! I would describe our sound as Melodic Dance Music as it varies from genre to genre but we try to keep the melodicness intact.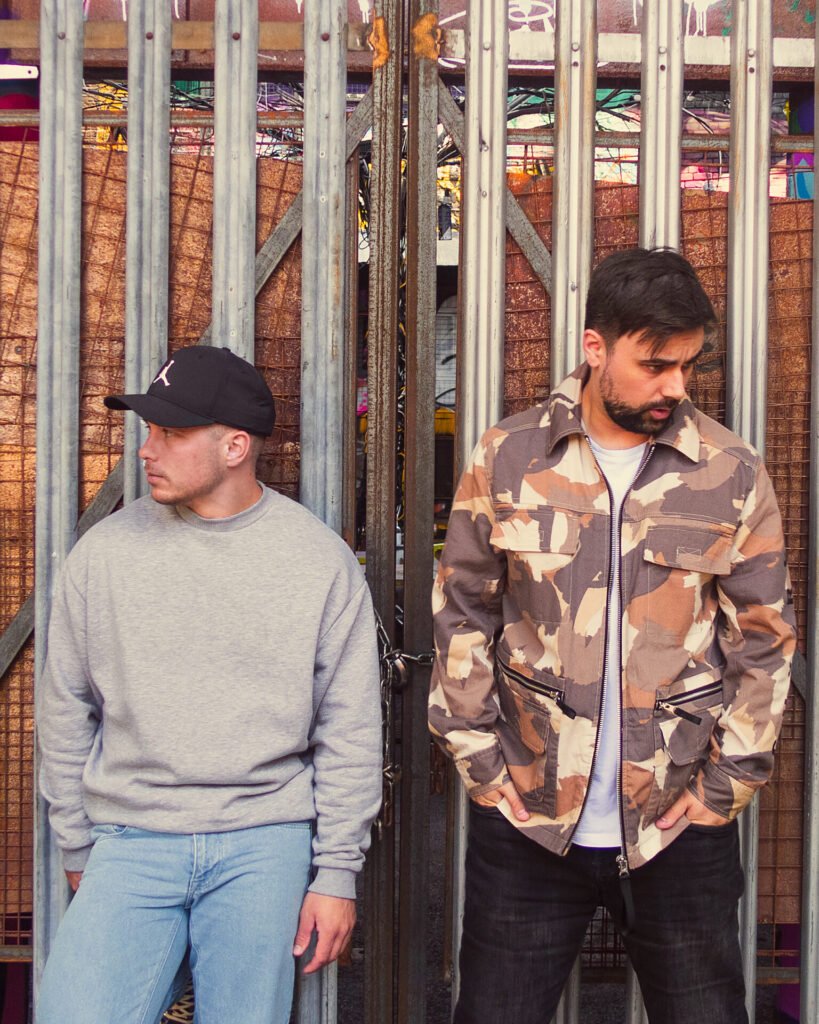 6.   What's your view on the role and function of music as political, cultural, spiritual, and/or social vehicles – and do you try and affront any of these themes in your work, or are you
purely interested in music as an expression of technical artistry, personal narrative and entertainment?
Culture Code: Honestly, we don't really get involved in any political points of view. Not for any other reason than we don't really get involved in it outside of music so wouldn't make sense for us to give our two cents in music as we'd hate to give opinions on something we're not 100% invested in.
7.   Do you feel that your music is giving you back just as much fulfilment as the amount of work you are putting into it, or are you expecting something more, or different in the future?
Culture Code: Absolutely, we have been doing this 10 years now and still can't imagine doing anything else. Of course we have bigger aspirations for our music and future but we love to process!!
8.   Could you describe your creative processes? How do usually start, and go about shaping ideas into a completed song? Do you usually start with a tune, a beat, or a narrative in your head? And do you collaborate with others in this process?
Culture Code: So this has changed over time. We started off with pure remixes then shifted to originals using toplines (an already made vocal that you make into an original song – kinda like remixing!)
Nowadays, we're really getting into songwriting and making demo's of our music before we turn them into tracks, which is SUPER fun because we're involved in these songs now from start to finish and ensure that they have our sound and feel in the vocals.
9.   What has been the most difficult thing you've had to endure in your life or music career so far?
Culture Code: Balance, for sure. We are both father's so balancing music with day-to-day family life is the biggest obstacle for us but we're making it work!
10.   On the contrary, what would you consider a successful, proud or significant point in your life or music career so far?
Culture Code: We have a couple things were extremely proud of, one being having an official remix for The Chainsmokers, and seeing them playing it in their live shows is an incredible feeling. Secondly, we had a successful headline tour in China which was one of the best experiences we've ever had!
KEEP IN TOUCH:
facebook.com/culturecodemusic | instagram.com/culturecodemusic
soundcloud.com/culturecode | twitter.com/culturecodeuk