Scoobert Doobert release a new single 'Who Am I Really Fooling Anyway'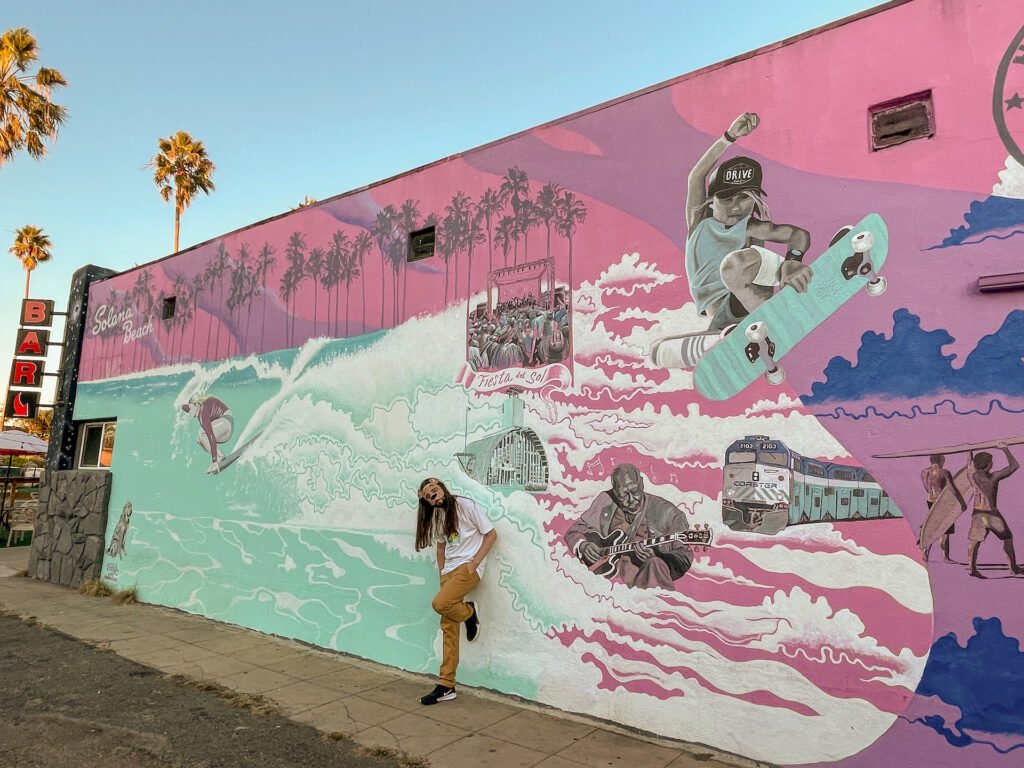 San Diego-based Scoobert Doobert is currently producing the upcoming collaboration between Japanese actor and pop star Shingo Murakami of the idol group Kanjani Eight and the J-Pop band CHAI. His recent rapid ascent as an in-demand producer and collaborator inspired his newest single "Who Am I Really Fooling Anyway?", which in his patented chill pop style addresses his nascent yet quickly sprouting success. Exploring the sense of an imposter syndrome, he resolves to just relax and enjoy the ride.
Like the majestic poinsettia, Scoobert Doobert was birthed from the sandy soil of Encinitas, California. It's a rad little beach town in San Diego. Check out his new music podcast Music Appreciation 101 where he explores music, past, and future, speaks with artists and discusses the ins and outs of music-making. 
We tend to keep his mystique up with being a bit vague, hope that's cool. 
There is a fan-written bio on his Spotify page that we think is pretty fun. And it states:
"When the world has lost a source of radiance, a fountainhead of the true blessings of the human condition, a basis for good and a dominator over evil, we can only look towards Scoobert Doobert to assume this ever-important role in the universe. He is the master of virtue and the glittering sword of valor. Weaving together elegance with emotion and intensity with brilliance, we must be forever grateful to have Scoobert Doobert as part of this world which we hold so dear to ourselves." — @Contestant 456, YouTube user
KEEP IN TOUCH: