Producer and DJ Garett Pierre Rogers is known as King Kismet. in Phoenix, Arizona. Kismet's love of electronic music began when he was a child in Michigan, where he frequented local events in Lansing and Detroit. Kismet collaborated with Murderboat Productions to DJ at the Turbulence music festival while residing in Oregon. renowned for its covert location at Hillsboro, Oregon's Mystery Plane In The Woods, where DJs performed on a Boeing 727's wing! The project King Kismet was inspired by the realization that we have the power to shape our reality and, in doing so, become the rulers of our own fate after seeing ODESZA perform live in 2018. While Kismet produces music in many different genres, he concentrates on Pop/Future Pop, Future Bass, Melodic Dubstep, and House music. Kismet is renowned for having a variety of musical and performance inclinations. using music to promote healing and personal development.
His most recent song, "Wounded Healer," is an exhortation to live in the present. Aware that everything meant for us will always be for us, we must let go of anything beyond our control. Check out the track & the exclusive interview below:
1. Can you tell us a bit about where you come from and how you got started?
KING KISMET: I grew up in Lansing, Michigan. Growing up my parents always had music on in the background. Mostly MTV back in the early 90's so I would just watch it and dance.
2. Did you have any formal training or are you self-taught?
KING KISMET: I took piano, guitar, and vocal lessons and high school I took a 3 hour block class at a school for New Media which was my first introduction to music production
3. Who were your first and strongest musical influences and why the name 'KING KISMET'?
KING KISMET: Animal Collective, múm, and Odesza have been my strongest musical influences. In a lot of ways when I started this project, it felt in alignment with the direction of my life and that point I was realizing how much control I had over my life based upon the choices that I make. So in a way I felt like I was stepping into my own power, becoming the King of my own life and Kismet meaning destiny. The King of my own Destiny.
4. What do you feel are the key elements in your music that should resonate with listeners, and how would you personally describe your sound?
KING KISMET: The key elements in my music that everyone can relate to are growth and transformation. We are always growing and changing. When we allow ourselves to be open to the way things in our lives change and transform us, we learn to flow and live in harmony with ourselves even during the difficult times. My sound is a lot of things. I try not to put any limitations on what I create but if I were to describe it I would say Future Pop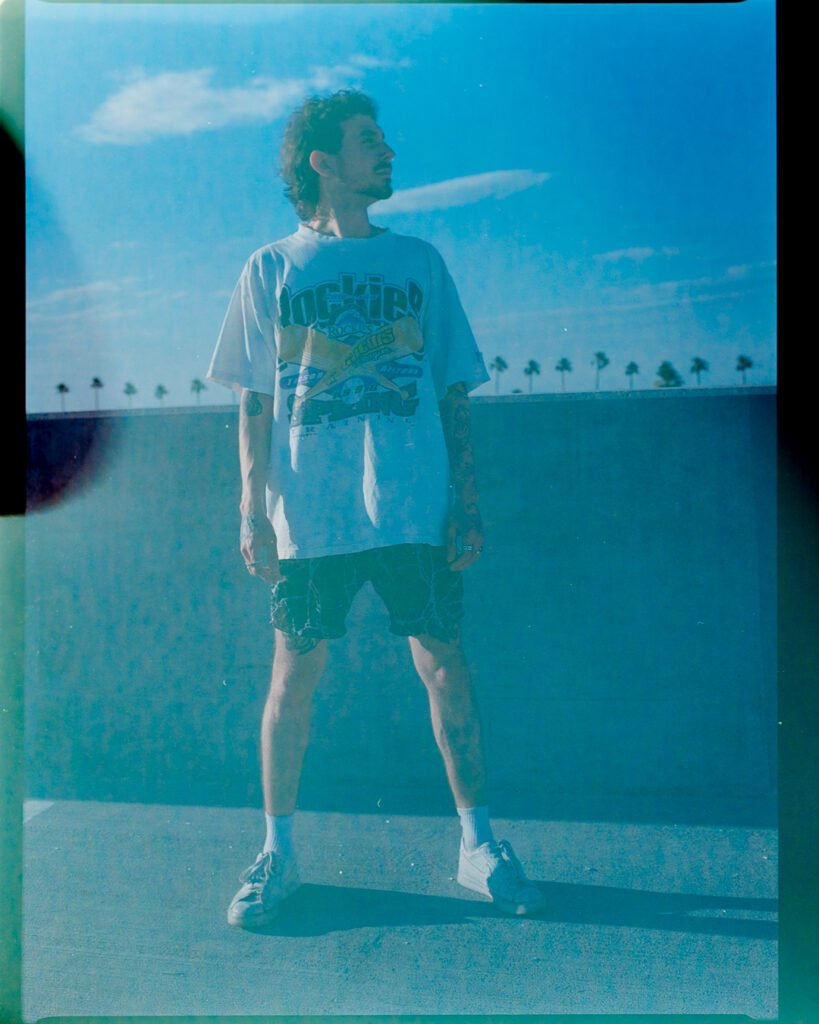 6. What's your view on the role and function of music as political, cultural, spiritual, and/or social vehicles – and do you try and affront any of these themes in your work, or are you purely interested in music as an expression of technical artistry, personal narrative and entertainment?
KING KISMET: I believe music is everything. It is an expression of soul. I believe it is a very powerful influencer as political, cultural, spiritual, and social vehicles. It allows us as artists to not only impact people on a larger scale but to also find common ground together and to connect. There's a lot of division in this world. I see music as a way to bring us together. I believe making the world a better place begins with us. My music is a vehicle to self reflection and a way to help people heal and transform.
7. Do you feel that your music is giving you back just as much fulfillment as the amount of work you are putting into it, or are you expecting something more, or different in the future?
KING KISMET: Interesting that you mention that. I have been working on a full length album centered around the idea of fulfillment of desire. I personally, feel really fulfilled with my music and I know that it has helped me greatly to become the person I am today. More than anything, I am always setting new goals for myself as an artist. I don't believe what I'm building will ever reach a point where I am done. There's always new things that I want to try to do in order to reach more people and connect. As well as when I am at a point where my music can become a vehicle to impact the world in a greater way. But I am fulfilled every step of the way no matter what the circumstances are in my life.
8. Could you describe your creative processes? How do usually start, and go about shaping ideas into a completed song? Do you usually start with a tune, a beat, or a narrative in your head? And do you collaborate with others in this process?
KING KISMET: My creative processes is centered around manifestation. It usually comes to me as a feeling or an idea that I can picture in my head or a general theme. Sometimes, things I've experienced in the past or something that I want to experience help shape the idea. Especially when it comes to the energy I want a song to represent. Sometimes I collaborate with others in the process. Bouncing ideas with other producers can be valuable or if I start something and I'm not sure about the direction. Bringing in another ear who understands your vision can be extremely beneficial.
9. What has been the most difficult thing you've had to endure in your life or music career so far?
KING KISMET: Overcoming how much I have held myself back from pursuing it as career. I haven't had much support from my parents with it and I know they try to understand why it is so important to me, but it has taken me a long time to see it as something that is possible for me.
10. On the contrary, what would you consider a successful, proud or significant point in your life or music career so far?
KING KISMET: One of the most significant experiences I've had was DJ'ing at a local festival in Hillsboro, Oregon, USA on the wing of a Boeing 727 Airplane. It was a transformative experience that really made me realize everything I desired was possible.
KEEP IN TOUCH:
FACEBOOK | INSTAGRAM | TWITTER | SPOTIFY | YOUTUBE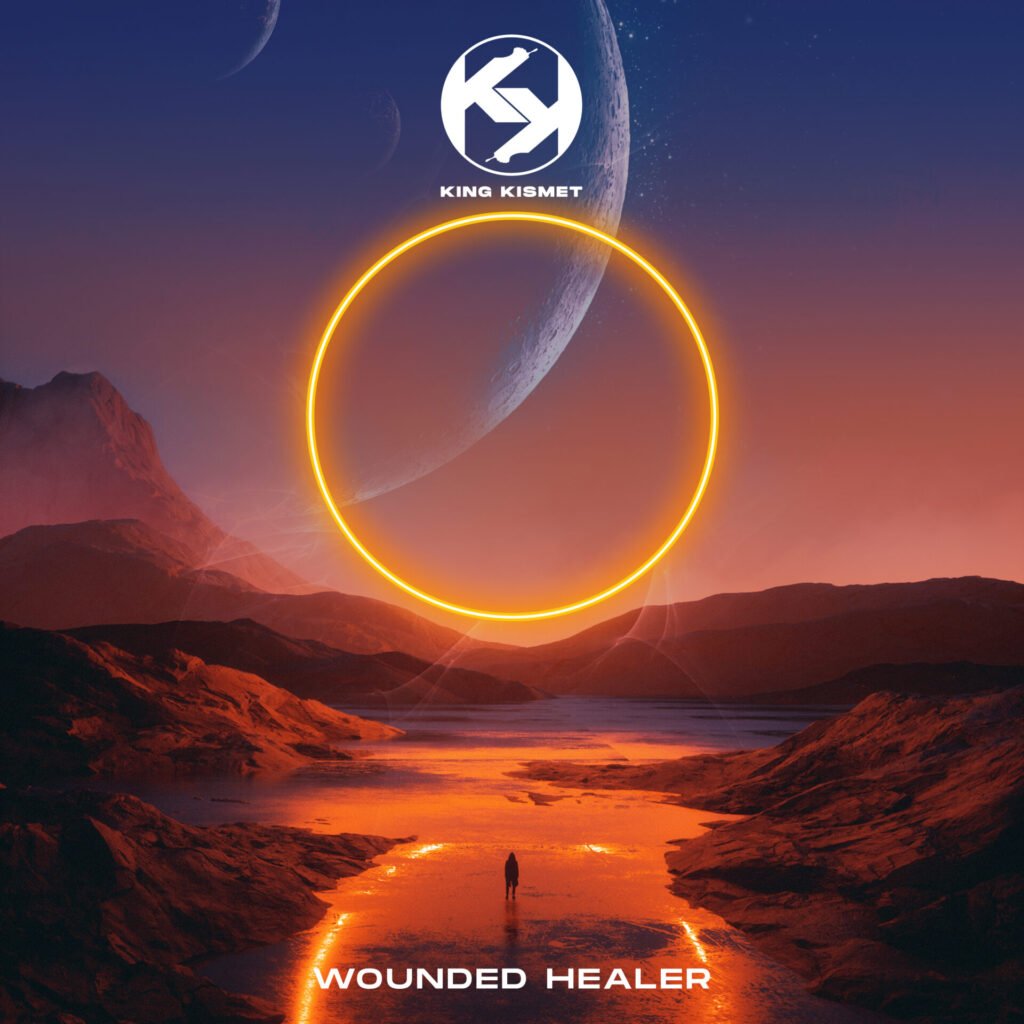 Photo credits: Raven (@theravenslens)