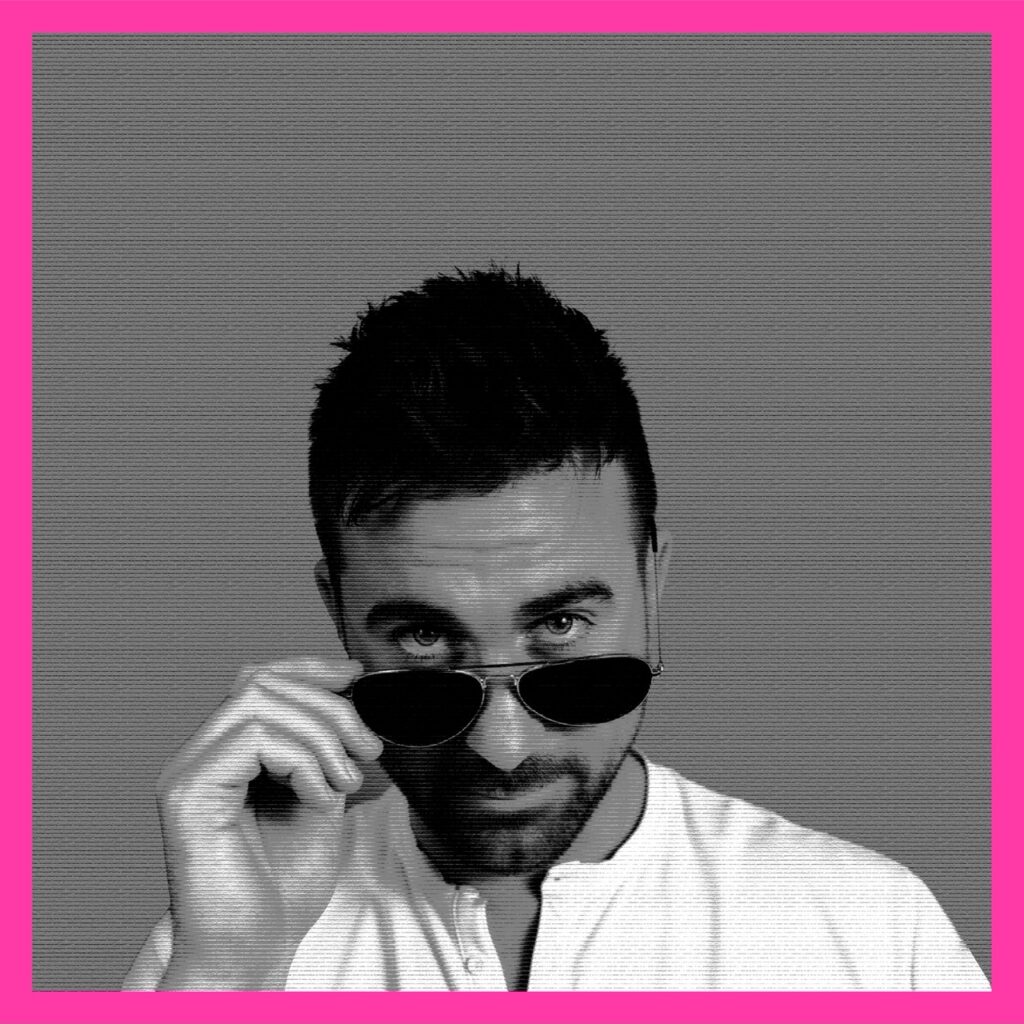 Get ready to hit the dance floor and embrace the addictive beats of LIBERATI's latest summer bop, "Famous." This infectious bop takes a critical look at the obsession with social media, attention, and the pursuit of fame that has engulfed our society. With its upbeat melodies and thought-provoking lyrics, "Famous" delivers a refreshing commentary wrapped in a danceable package.
From the very first note, Grammy-nominated bassist LIBERATI sets the tone with a driving bass line that hooks you in. The lustrous guitar riffs add a layer of excitement, creating a sonic landscape that demands movement. As the song unfolds, you can't help but surrender to its irresistible energy, allowing yourself to be swept up in its captivating rhythm.
LIBERATI's playful and layered vocal lines contradict the beat of this increasingly problematic societal issue. What's more contradictory is that it calls the subjects to jam to this song, which they do without realizing it's about them. What's worse, they wear a mask of hypocrisy with their newfound realization and preach humility.
It's worth noting that LIBERATI's success extends beyond "Famous." With over 6,000 airings on TV and film, his music has found its way into huge TV shows. Here are some notable examples: Netflix's Love Is Blind, 90 Day Fiancé, Married at First Sight, etc. on HBO, ESPN, MTV, CBS, and NBC, etc. .
LIBERATI's previous releases have garnered significant streams and a dedicated fanbase on major platforms like TikTok, Instagram, and Spotify. "Famous" is poised to propel him even further into the spotlight. Become a part of his wide fanbase and jam to his latest single, "Famous."
KEEP IN TOUCH:
INSTAGRAM | TWITTER | SPOTIFY | TIKTOK | WEBSITE 
Review By: Naomi Joan