Flawless by Jordan Jones: Review
Jordan Jones portrays his ideal Sunday in his new single, Flawless.
Inspired by how the artist likes to spend his Sundays, putting aside responsibilities and spending the day listening to music just living the best life with his loved one, this track is very laid back and chill. But in classic Jordan Jones fashion, it is lighthearted and seductive. The theme of this song lyrically and musically is simple and straightforward- forgetting about the world and living in the moment with a loved one.
The sound quality of this song is very appealing to the ear with really deep rumbly bass and the treble really sparks through the mix. With a soundstage like this, the mids often get muddy but not on this song! Jordan's RnB style vocals pop right through the mix backed by the keys, snares and hi-hats. His vocal harmonics in some parts of the song make it sound fuller and bigger. Producer Bradley Simons has done an excellent job preserving and showcasing Jordan's vocals in the mix while maintaining such a high level of bass and treble. Props to the artist too for keeping the vocals all throughout the song …flawless. So this Sunday, breakfast in bed and this song– forget about the rest and live in the moment. 
KEEP IN TOUCH:
FACEBOOK | INSTAGRAM | TWITTER | SPOTIFY | WEBSITE | YOUTUBE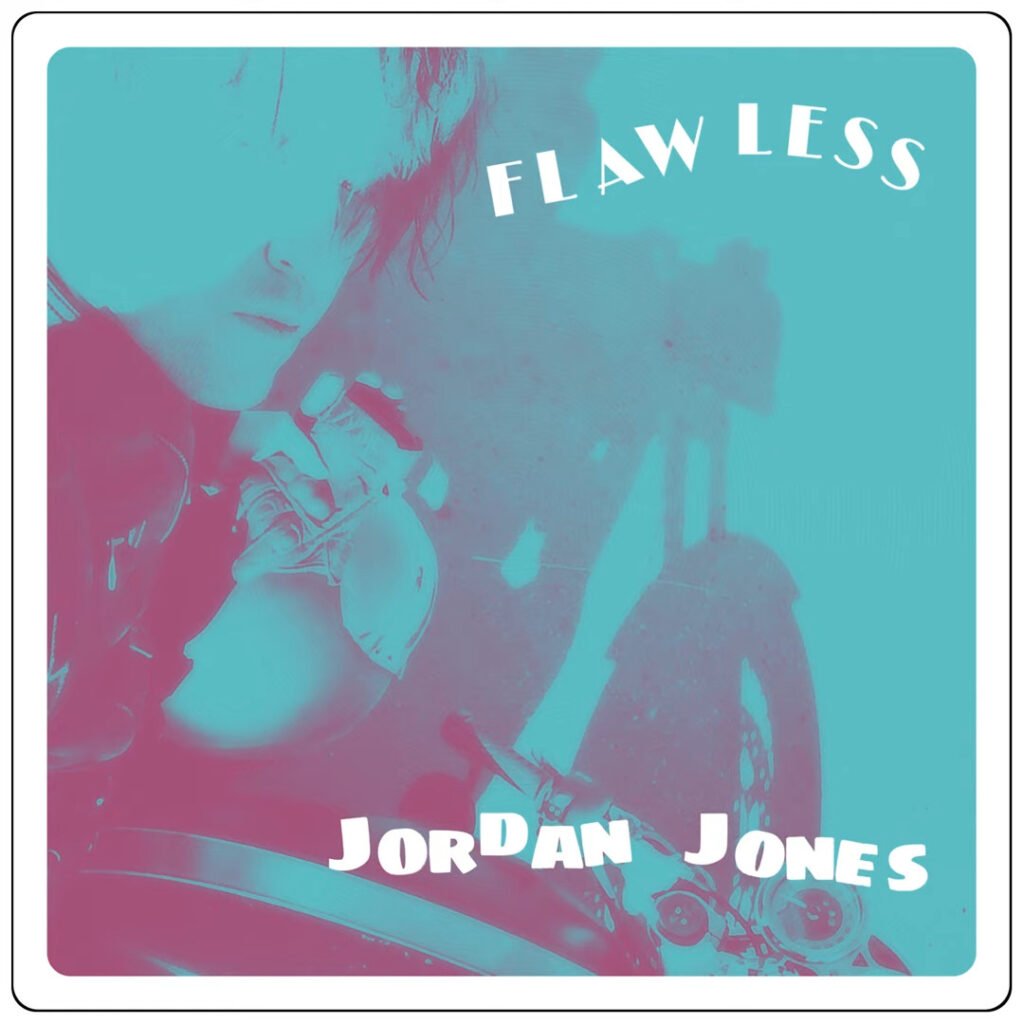 Photo credits: Flawless Cover Art – Jordan Jones, Press Shot 1 &2 – Fontaine Lewis
Review by: Gabe Finch