Foxy Friends by Peppermint Moon: Review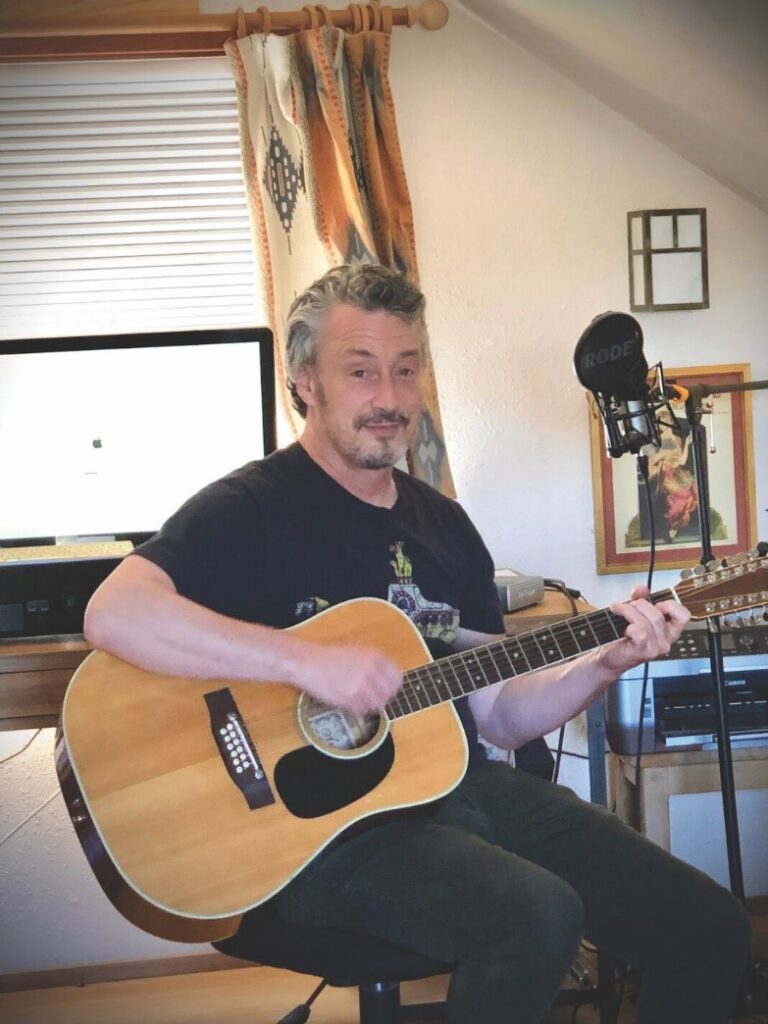 Peppermint Moon keeps our grasp of nostalgic rock hits with his single "Foxy Friends." Although the blast from the past is mainly explored in its composition, the lyrical delivery is a narrative of the youth today. The world may turn its head away from the broken and depressive reality, but "Foxy Friends" makes a remarkable attempt at expressing how the youth is dealing with a constant strain of bad luck with the way the earth rotates.
Colin Schlitt's vocals remain expressive as it sounds blurry and imaginative. It has its own distinct tone and aesthetic, as though it were floating in the audio illusions and making a statement. With a nod to Bowie's glam rock, this song maintains a subtle blend of gritty garage and disruptive psychedelia. The beautiful flow of lyrics and catchy chorus, make it an immaculate listen for a little over 4 minutes that will continue to live in your mind. Between its indie rock vibes and soaring guitar riffs, the sound of classic rock is crisp-clear to age-old rock fans.
Schlitt is one gifted artist of our time. If Bowie were here today, Peppermint Moon would've been compared over and over to that of the late singer's outlandish vocals. The artist is certainly inspired by the 90s rock tunes giving "Foxy Friends" a classic touch and a dash of nostalgia through his impeccable taste in compositional style and articulate songwriting.
KEEP IN TOUCH:
FACEBOOK | INSTAGRAM | SPOTIFY | BANDCAMP | WEBSITE | YOUTUBE
Review by: Audrey Castel