Gramercy Arms' latest single, "F*cked Up and Beautiful," is a raw and introspective indie rock gem that delves into the complexities of love, youth, and personal growth. Released as the third single from their third album, 'Deleted Scenes,' this track showcases the band's knack for crafting poignant and relatable storytelling through their music.
From the very beginning, "F*cked Up and Beautiful" captures your attention with its clever, witty, evocative and relatable lyricism like, "Back in school she lived so decadently / She took literature and LSD."
The song shines through as a memoir of frontman Dave Derby's experiences from back when he was an undergrad. He humorously channels his desire to go back in time and makes us listeners feel replenished with a strong dose of nostalgia. The opening lines set the stage, painting a vivid picture of a bygone era filled with mind-altering substances that often came with poetic and literary minds who took literature. Hedonism is also often involved as a customary part of growing up.
The music itself is a perfect match for the song's lyrical depth. Gramercy Arms delivers a tight and energetic performance, blending indie rock sensibilities with melodic hooks and infectious rhythms. The instrumentation is tight and well-crafted, featuring catchy guitar riffs, driving drums, and a rich sonic palette that adds depth and texture to the overall sound.
Released under the Magic Door Record Label located in New Jersey, Gramercy Arms delivers an entire past love affair painted in rose gold. Each of us lives in the narrator's steps with every line sung. It's the kind of music that allows you to feel exactly the way they felt. And it's the kind of music you need more of in your life.
KEEP IN TOUCH:
FACEBOOK | INSTAGRAM | TWITTER | SPOTIFY | BANDCAMP | WEBSITE | YOUTUBE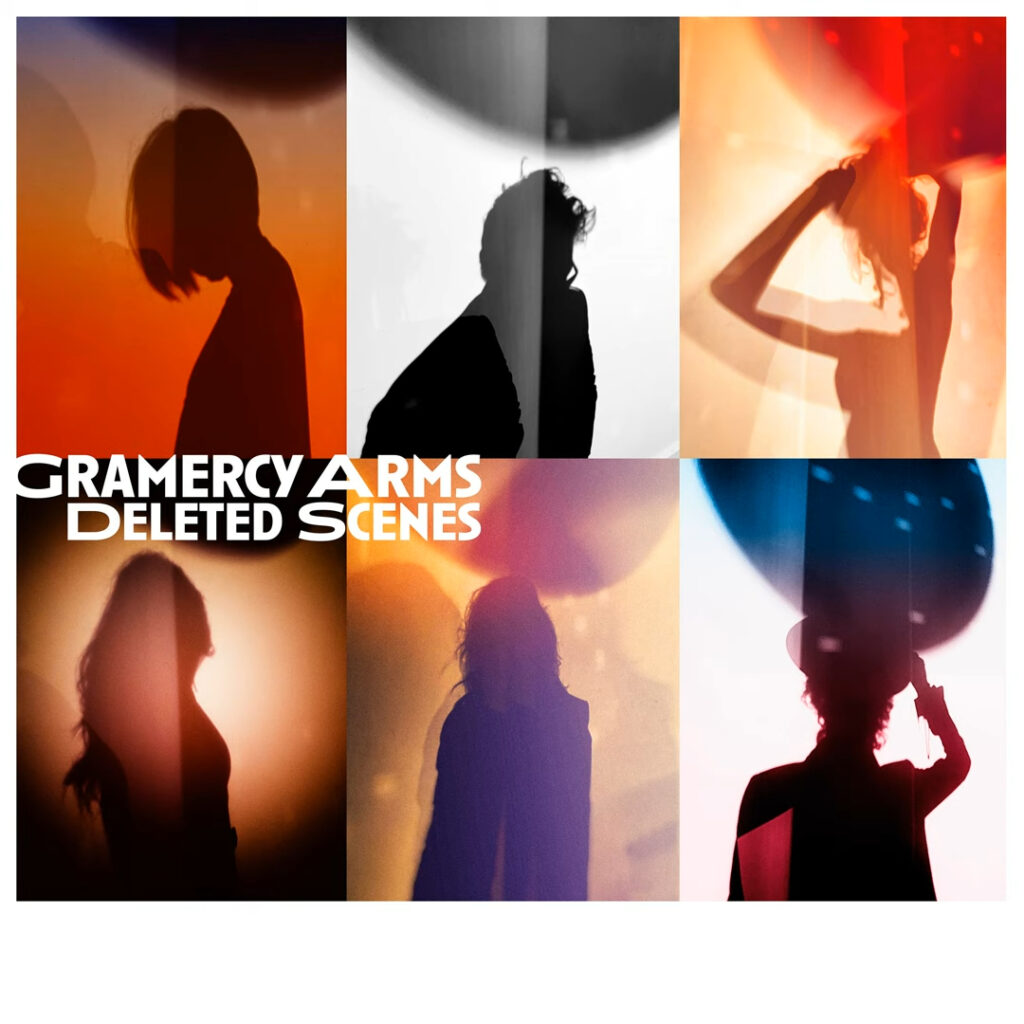 Photo Credit: Max Skaff
Review By: Naomi Joan