Hannah Featherstone drops entrancing new track 'Ode To The Unseen'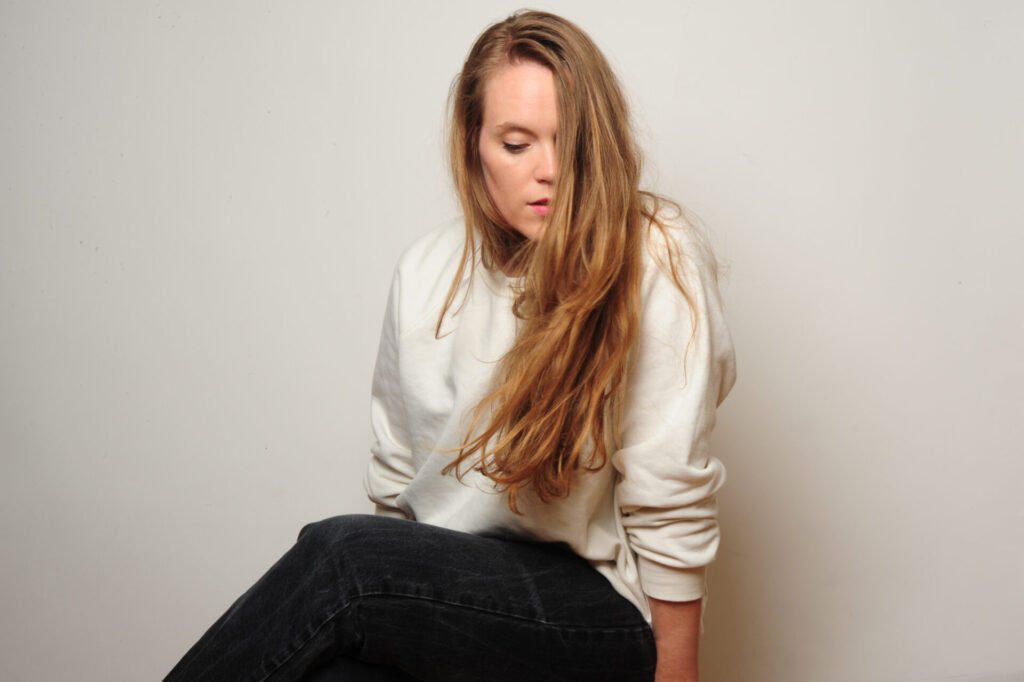 Hannah Featherstone once again teamed up with music producer Estienne Rylle to record her latest album in a stunning crypt in the middle of Paris. "What if our value was found in the things that did not shine?" – That is the central query of the purposefully condensed project.
With 'Ode To The Unseen', light and darkness take the lead in a dance that is propelled by a sharp groove that echoes James Blake. Hannah Featherstone beckons the listener into a period of contemplative reflection with a disarming sobriety that echoes Agnes Obel's fashion. Her melodies are veiled in gospel and baroque choral voices and supported by expertly crafted piano parts reminiscent of Nils Frahm. 'Ode To The Unseen' is an immersive experience thanks to the supporting visuals created by Creative Studio Nuit Pure. This album is an invitation to focus on the power of gentleness while people all around us struggle to be heard and seen.
Check out her new song here!
KEEP IN TOUCH:
FACEBOOK | INSTAGRAM | SPOTIFY | YOUTUBE