Roxercat drops fiery new single titled 'Pearls'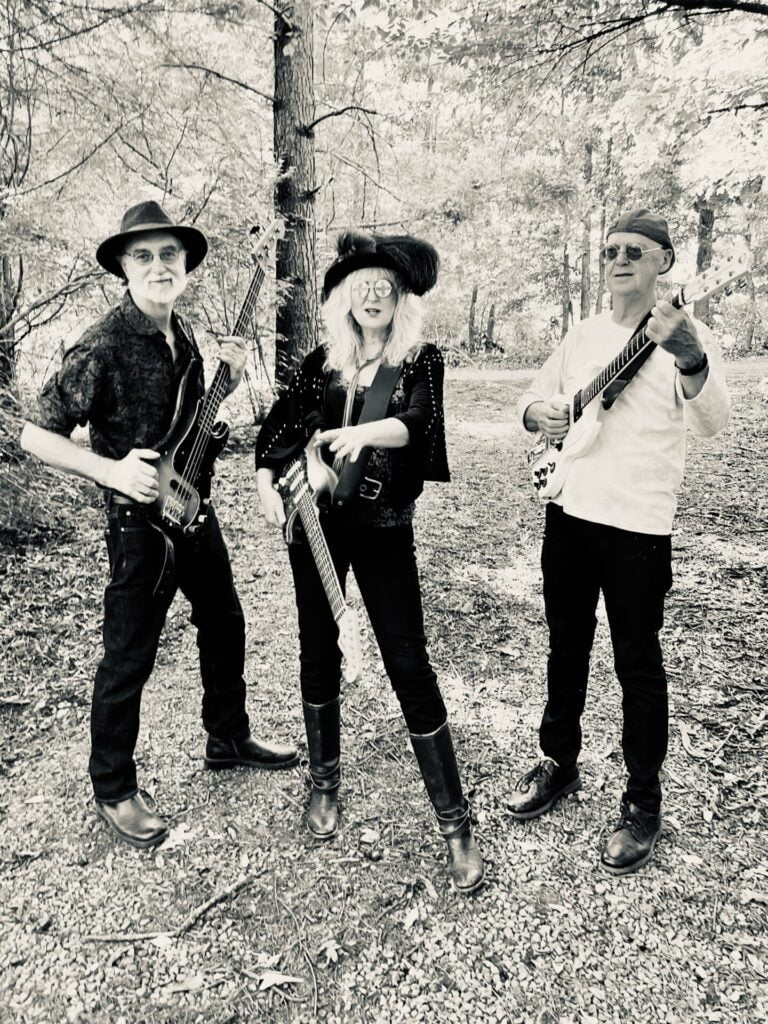 The imaginative storytelling and superb musicianship that are typical of such an experienced group of Nashville creatives can be heard in Roxercat's sound. A ballad with a smooth slide guitar, 'Pearls' is about wanting to be happy, believing in one another, and realizing one's dreams. It has a "floating on the lake" feel to it. The song expresses Price Jones' worldview in the straightforward idea that you can still wish the people in your life happiness no matter where your relationships with them stand right now. Life, according to Price, is all about surrounding yourself with positive people and holding on to your dreams.
The Nashville, Tennessee-based progressive rock group Roxercat is led by singer Price Jones, guitarist Stan Lassiter, and bassist Bill Francis. On the recordings, there are also a number of guest musicians. Price Jones wrote the music and arrangements for the single and EP. The six-song EP 'Pearls', which was co-produced by Price Jones and Grammy® Award-winning engineer and producer Clarke Schleicher, was recorded at Sound Emporium Studios with overdubs at Cat Tracks Studio.
Check out their new song here!
KEEP IN TOUCH: