"Honeydew" by Vanda is a mesmerizing and genre-defying journey through a sonic landscape. As the final single from her debut album, "Sober In Another Life," this track showcases Vanda's ability to blend elements of hyper-pop, electro-synth, and gritty rock into a mesmerizing whole.
The song begins with a grunge-inspired, gritty sound that immediately grabs your attention. An electric voice cuts through with Vanda transforming her vocals from the initial grunge-inspired intensity.
One of the remarkable aspects of this song is its fearless experimentation. It shifts from blasting electric energy to a gritty, low-revving growl, creating a sense of dynamic tension throughout. The repeated "drop" serves as a hypnotic anchor, drawing you deeper into the music's complex layers and into the carnal luster of honeydew.
Her voice turns soft, psychedelic, and muffled as she expresses her carnal desires into the mic with electric guitar riffing behind. This sudden shift adds a layer of intimacy and intrigue to the song.
Perhaps the most striking moment in "Honeydew" is when the music takes an unexpected turn with a scream, followed by the same repetition of "drop." And then you can actually hear a water droplet falling, adding a tactile and visceral element to the music. This element surprises and engages the listener on multiple sensory levels.
As the song progresses, it continues to evolve into a controlled sensory and teetering chaos with grinding and gritty electronic flourishes buzzing over rocking drums.
Vanda has done it again with her artistic vision and willingness to push conventional pop music's boundaries. With "Honeydew," she is calling you to taste a drop of heaven within yourself.
KEEP IN TOUCH:
INSTAGRAM | SPOTIFY | WEBSITE | YOUTUBE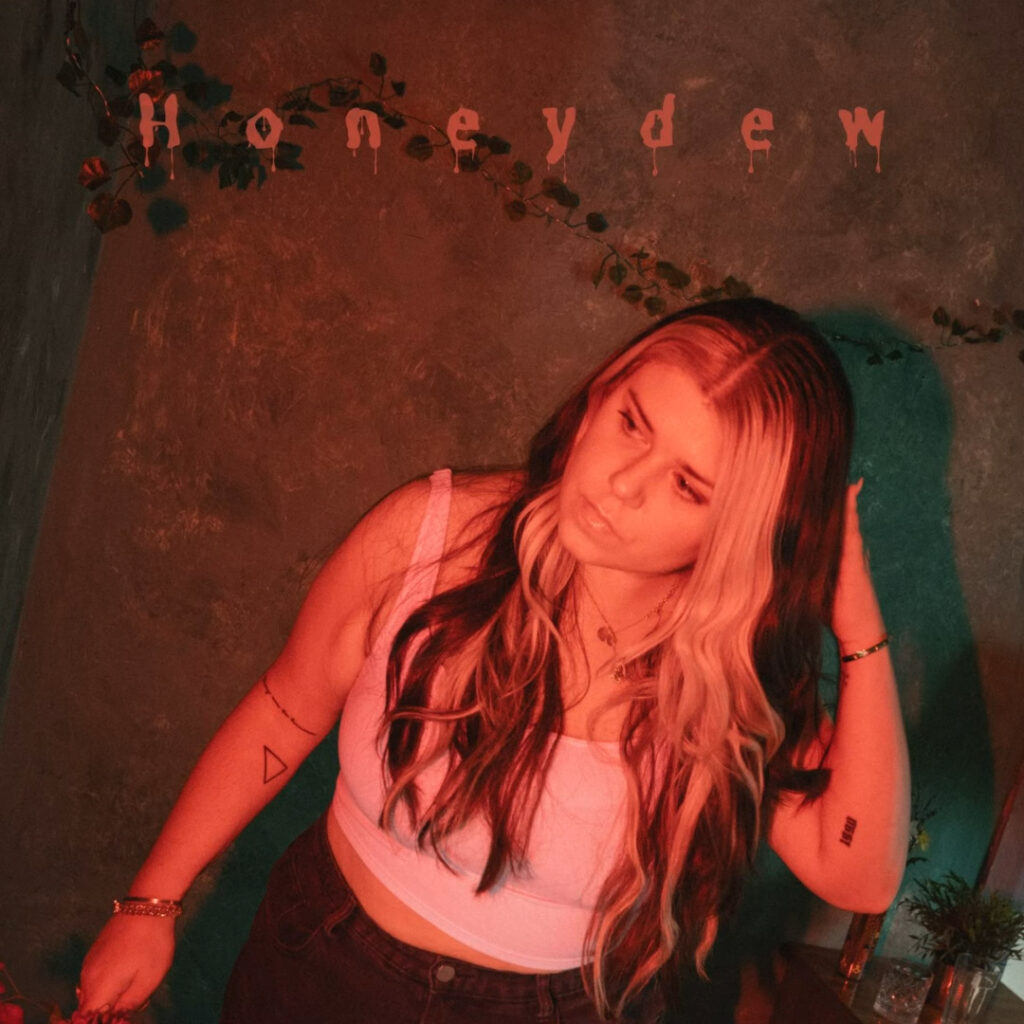 Review By: Naomi Joan