Humans by Bildjan: Review
Electro-pop artist Bildjan embraces all the flaws and human qualities in his new single Humans. The track features Tara Louise on the vocals.
Humans is an electro-pop dance song that embraces the idea that humans are susceptible to error.  Through the singer's vocal expressions, listeners are first introduced to Tara Louise's dreamy voice and guitar melody over an airy pad before being engulfed in beautiful synths and hooks. The lyrics celebrate the human quality of having flaws as that's what makes us beautiful and drives us to do amazing things. The arrangement and production quality of this song are absolutely top-notch and perfectly showcase both the artist's brilliance in their art forms.
Quotable lyrics:
"We're only human
Learning to breathe for the first time
We're only human
It might be years before we learn to fly"
Bildjan is a New York-based producer and composer who specializes in dance-pop electronica. His present sound is influenced by dance-pop classics from the 1980s and 1990s. Some of Bildjan's work can be seen in a wide range of commercials and films. "Midnight," "Time to Find Someone," and "Legends Come to Life" are some of his previous hits. Tara Louise, the singer on this track, is a Los Angeles-based singer-songwriter. A talented musician in her family, Louise developed her singing skills early on and was able to perform on a variety of electronic music tracks. The singer has collaborated with numerous EDM artists on a number of occasions.
KEEP IN TOUCH:
FACEBOOK | INSTAGRAM | SPOTIFY | BANDCAMP | WEBSITE | YOUTUBE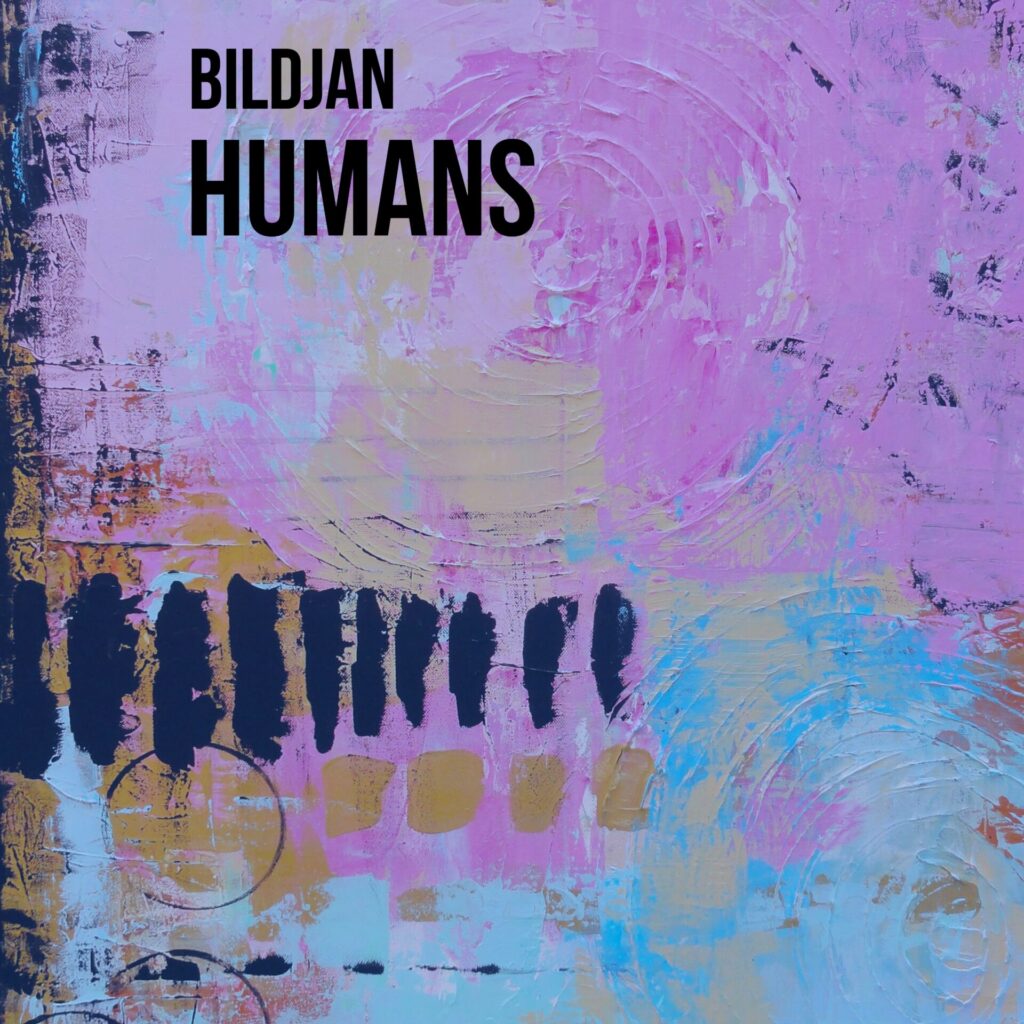 Review by: Gabe Finch