The song "I Wrote Hannah a Letter" by Pete Miller opens with a gentle acoustic guitar melody that sets the melancholic tone for the rest of the track. Pete's vocals enter shortly after, delivering the bittersweet lyrics with a raw and emotional quality. He sings about a past love, Hannah, whom he still thinks about and misses, even though he knows he can never have her back.
The lyrics are the standout aspect of the song, with Pete's storytelling ability painting a vivid picture of his emotions and memories. The chorus is particularly moving, with Pete singing about how he "sent the words out into the ether" in a letter to Hannah, hoping that she'll hear them somehow. But he later refutes this, singing, "I guess she didn't trust it/ The start of what was begun." This line follows his poetic philosophy of a miracle coming just when you stop believing in them. The ballad "I Wrote Hannah a Letter" is a thought-provoking song that delves into the depths of philosophy coming from a heartbreak.
The instrumental arrangement is simple but effective, with the guitar and vocals working together to create a sense of intimacy and vulnerability. The bridge section adds subtle strings that add an extra layer of emotion to the already heartfelt track.
Overall, "I wrote Hannah a letter" is a beautiful and touching folk ballad that will resonate with anyone who has experienced the pain of lost love. Pete Miller's emotive vocals and poignant lyrics create a moving listening experience that is sure to leave a lasting impression.
KEEP IN TOUCH:
FACEBOOK | INSTAGRAM | TWITTER | SPOTIFY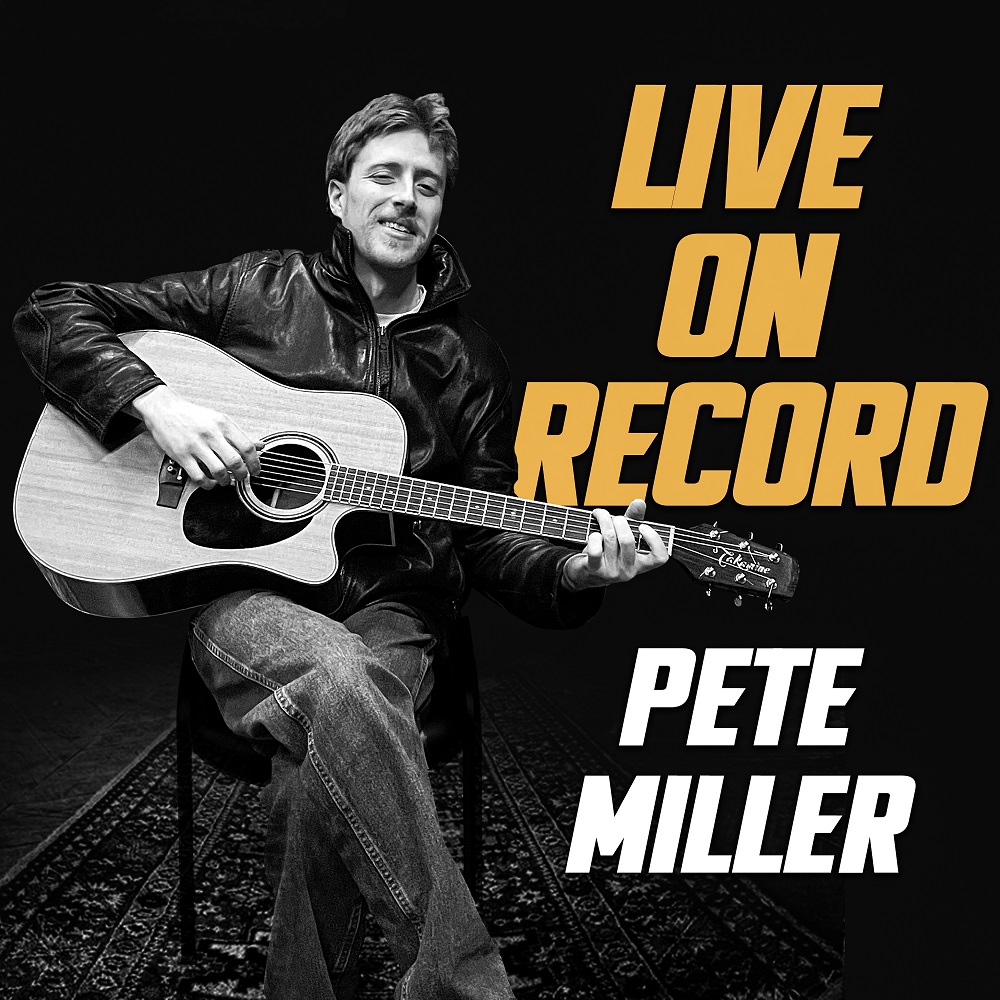 Review By: Naomi Joan