Thieves by Imelda Gabs resonates with us with her heartfelt song about the battle between seeking love, desiring affection, and fearing commitment or attachment because we are haunted by the trauma left by rueful past experiences. She sings the song with a tender, rich, and emotive voice backed by an atmospheric synth wave, distant cymbals, and piano in the forefront. The piano is soon exchanged for an electronic beat and an upbeat melody that will get stuck in your head for days to come.
The song begins with a simple instrumental arrangement consisting of a melancholic piano melody, which sets the emotional tone of the song from the outset. Imelda's soft and ethereal voice enters with the opening verse, drawing listeners in with her emotional and introspective delivery.
The use of electronic instrumentation provides a modern and atmospheric edge to the song while still maintaining the indie-pop sensibility.
Imelda's unique vocal style is particularly effective in the chorus, where her voice soars over the instrumentation, creating a memorable and impactful moment in the song.
Overall, the instrumental arrangement and Imelda Gabs' voice work together to create a captivating and evocative listening experience. The simplicity of the piano melody in the verses allows Imelda's vocals to shine, while the introduction of electronic instrumentation in the chorus and bridge sections adds an extra layer of texture and emotion. Imelda's unique voice perfectly captures the introspective and emotional nature of the lyrics, making "Thieves" a memorable and impactful song.
KEEP IN TOUCH:
FACEBOOK | INSTAGRAM | TWITTER | SPOTIFY | TIKTOK | WEBSITE | YOUTUBE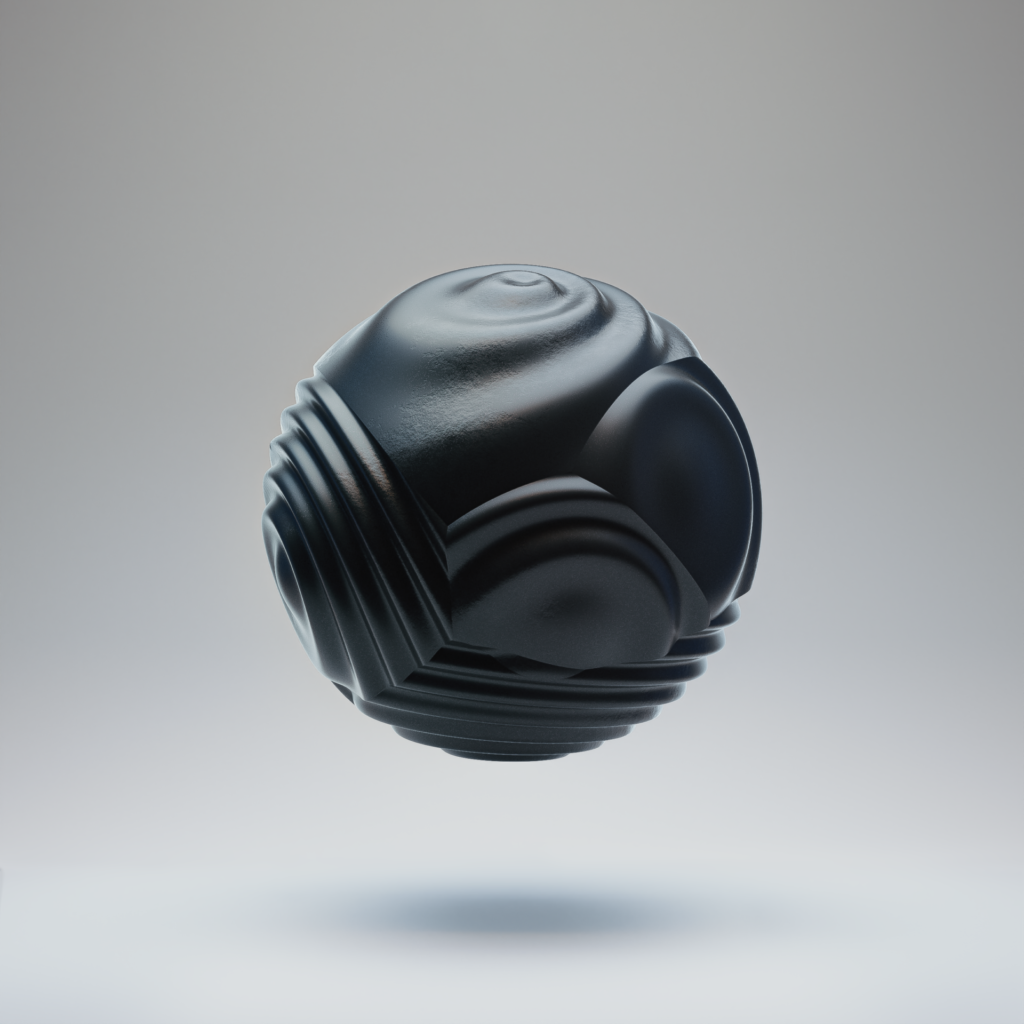 Review By: Naomi Joan