IN THE FOURTH SINGLE FROM THE "REBELS NEVER DIE" ALBUM, HARDWELL CONJURES "BLACK MAGIC." "BLACK MAGIC" by Hardwell picks up right where his hot third single, "F*CKING SOCIETY," left off.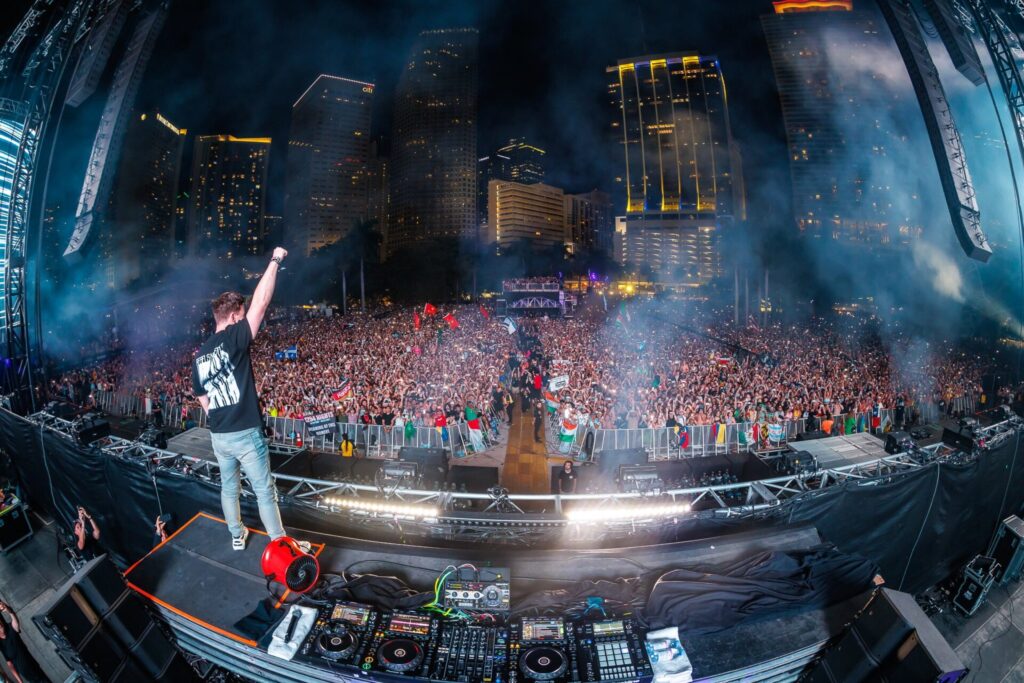 REBELS NEVER, a new album by Hardwell, is set to be released soon. The producer's DIE album continues to unfold with the release of another ominous single, "BLACK MAGIC."
The story of Hardwell's comeback has been nothing short of a surprise. His menacing new look and techno-heavy set to finish out Ultra Music Festival said a lot about where he envisions himself in the future.
Hardwell continues to smash the gates with another thundering track, "BLACK MAGIC," following the release of the album's hot third single, "F*CKING SOCIETY." The song's twangy bassline establishes a lively pace, while the wider sound spectrum develops into a melodically complex mixture of echoing synths and dramatic strings.
Despite the fact that "BLACK MAGIC" and REBELS NEVER DIE are largely instrumental, Hardwell's usage of vocals on "BLACK MAGIC" and REBELS NEVER DIE in general feels purposeful and well-thought-out. The unemotional incantations, gloomy vocal imagery, and mysterious whispers in "BLACK MAGIC" generate a uniquely unsettling atmosphere in the mix that fits nicely with the album's overall mood.
You can pre-order REBELS NEVER DIE here while we wait for Hardwell's comeback album, which will feature four tracks.
FOLLOW HARDWELL:
Facebook: facebook.com/djhardwell
Twitter: twitter.com/HARDWELL
Instagram: instagram.com/hardwell
Spotify: spoti.fi/3s1xcJD